This post may contain affiliate links. If you purchase through one of these links I may earn a small commission at no extra cost to you. For more information, please read my disclaimer.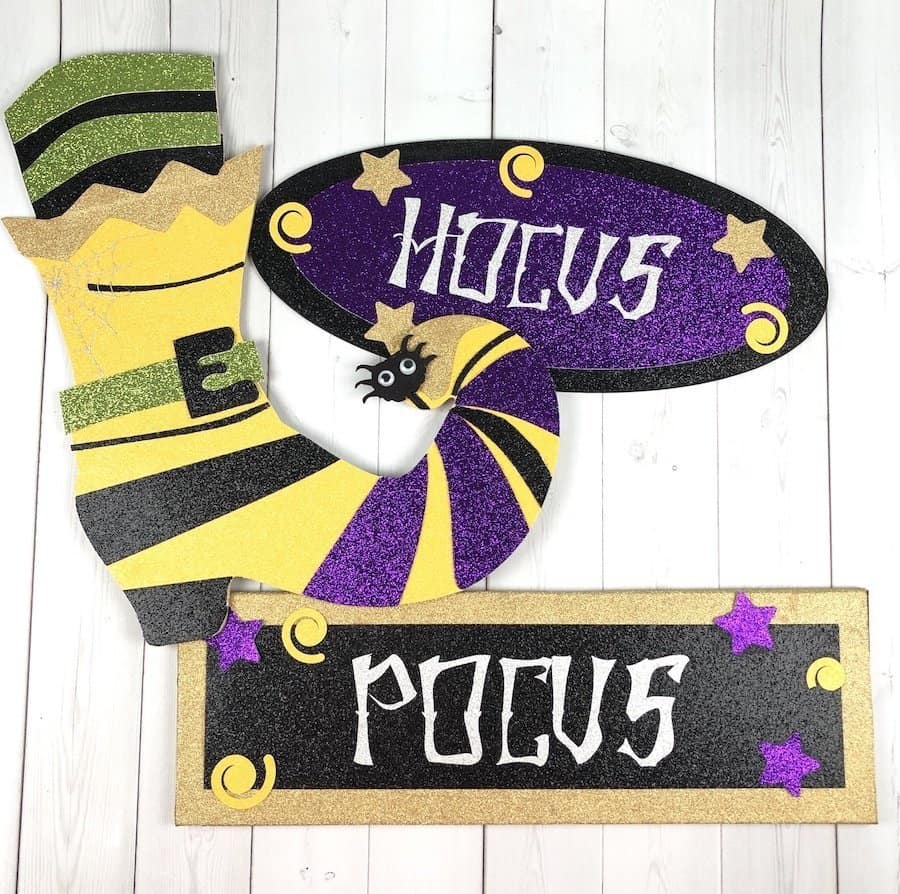 Download the supply list that you need to create this Halloween sign.
Take it with you to the craft store so you don't get overwhelmed and come home with the wrong supplies (or not all of the supplies you need).
If you prefer to shop online, you can find links to all these supplies in the blog post: Hocus Pocus Halloween Sign
Learn to make your own SVG files so you can create any project you want!!