This post may contain affiliate links. If you purchase through one of these links I may earn a small commission at no extra cost to you. For more information, please read my disclaimer.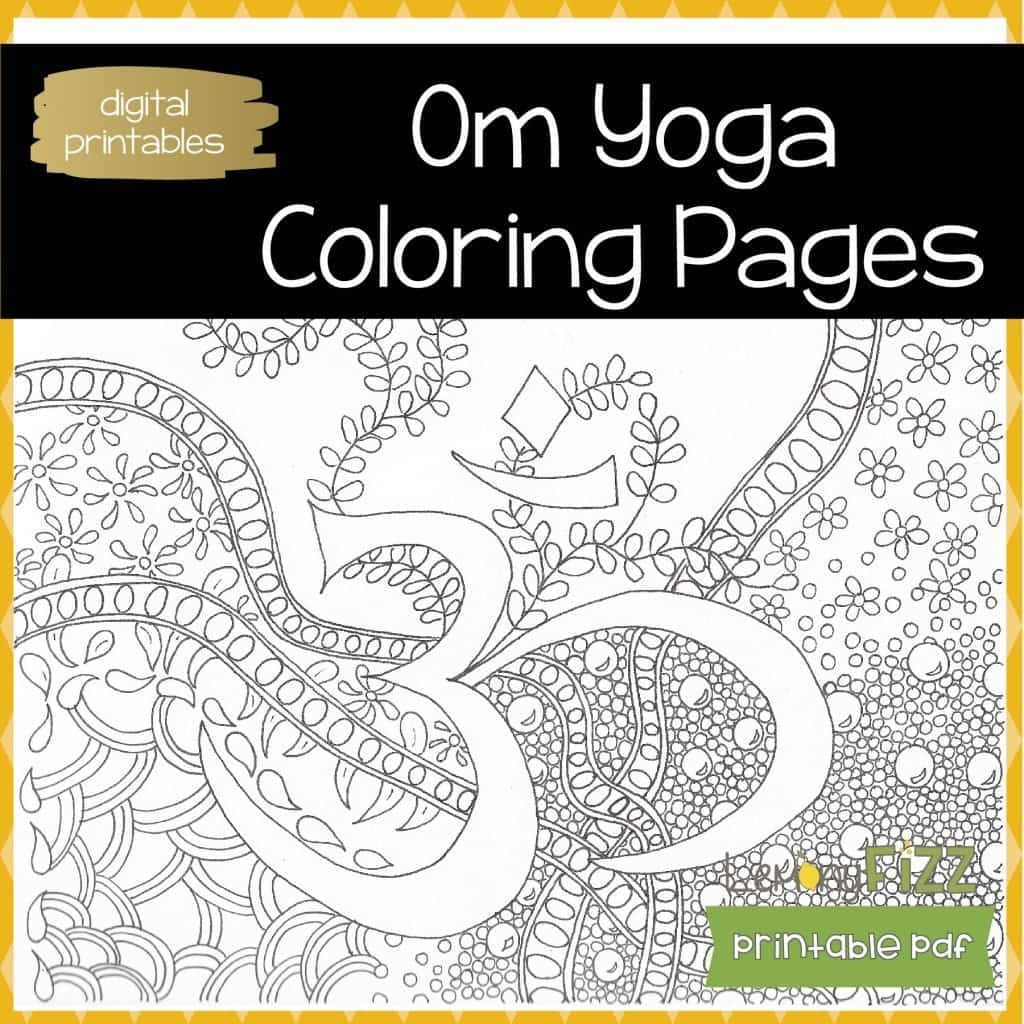 Play with this unique hand drawn adult coloring page. Use the yoga coloring page to help you relax, meditate, or just clear your mind.
The page is filled with zen doodle art and the Yoga Om symbol in the center. This doodle coloring page will offer hours of coloring meditation.
This page can be colored digitally or printed and colored with traditional coloring materials such as crayons, colored pencils, or Copic markers.