We may earn a small commission for purchases made through affiliate links in this post. For more information go to our Privacy Policy.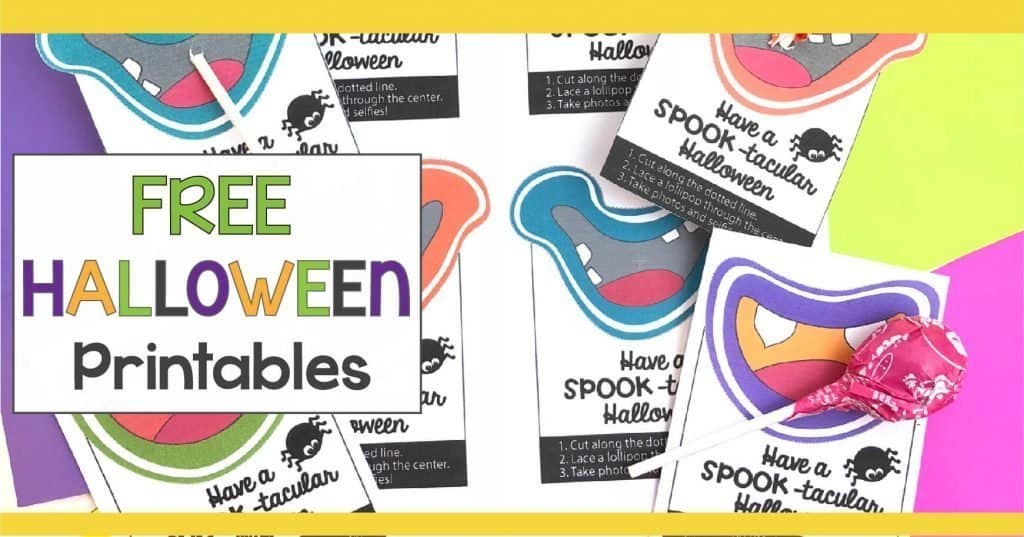 While I'm writing this post about free Halloween printables, on a rainy day, my kids are sending me photos of their shopping expedition at Michael's.
Halloween is such a versatile holiday. You can go all ghoulish and nasty. Or dress it up with some cute fall decor.
My favorite part is the colors. For some reason, the colors purple, orange, green, and black just make me giddy inside!
Designing Halloween printables, mini photo albums, and clipart has always been my favorite thing to work on. We don't do many costume parties or Halloween events, but I seem to have more papers, colors, and ideas for this holiday than any other.
It's got to be the colors!
Well. The characters can be so cute too! 🙂
Here is what I designed this morning while listening to the rain and sipping my coffee. It's yours to download and use!
*this post contains affiliate links, please read my disclosure for more information
The directions are easy.
Print in color on cardstock or kraft paper.
Cut out the card (you can trim around the mouth or just cut out a rectangle and let the recipient trim the mouth out).
Attach a lollipop (Tootsie pops would be my choice)
Hand out to your students, friends, colleagues, whoever!
Take photos and selfies. Have fun 🙂
These would be super fun to print and give to your students if you teach. We do a photo booth during our fall festival and these are always a hit.
It would take a little more time, but these would also be great to hand out to your Trick-or-Treaters.
If you wanted to be "tricky" you could put a toothbrush on the card instead of candy. Still works for the selfies, better for the teeth.
Other Halloween Planners and Ideas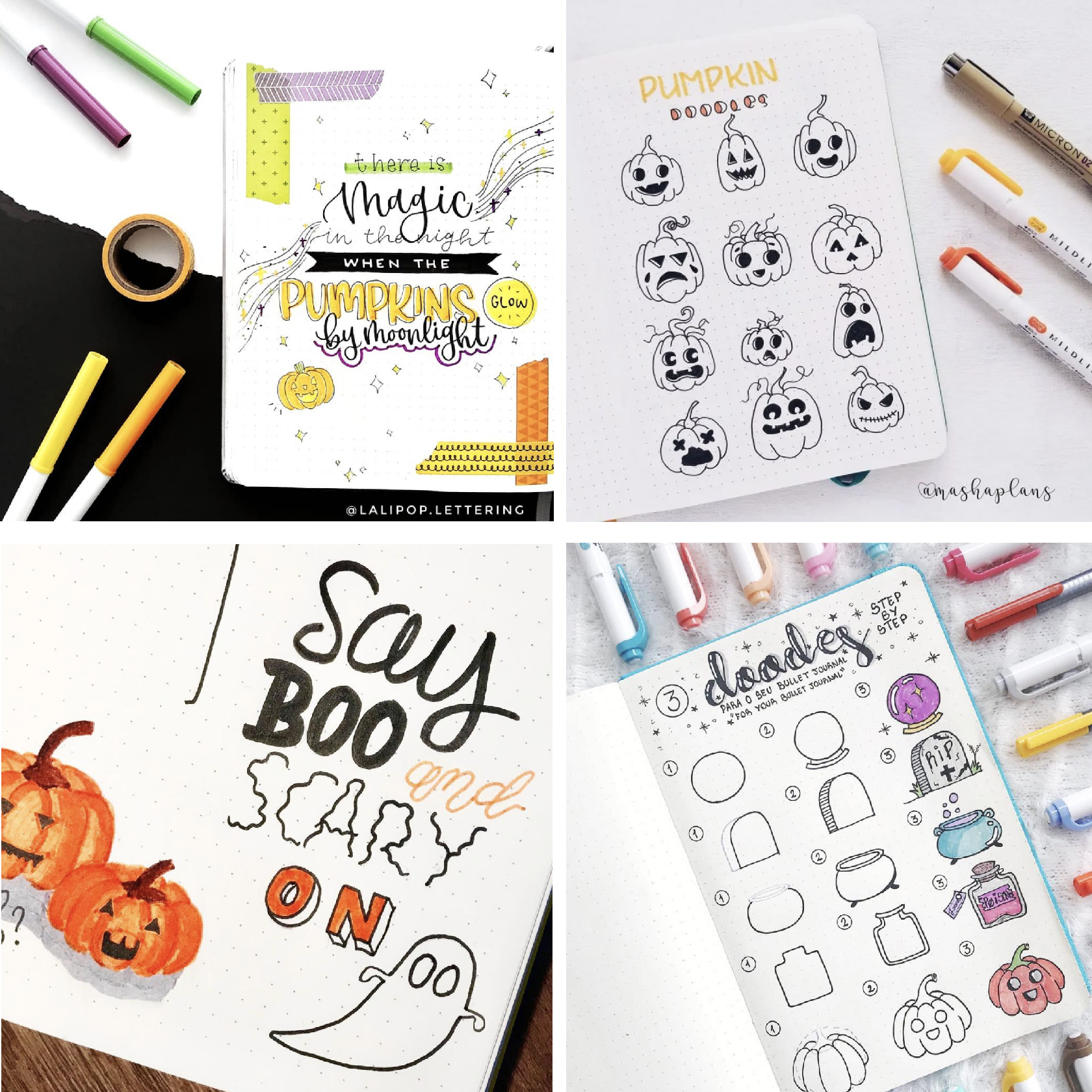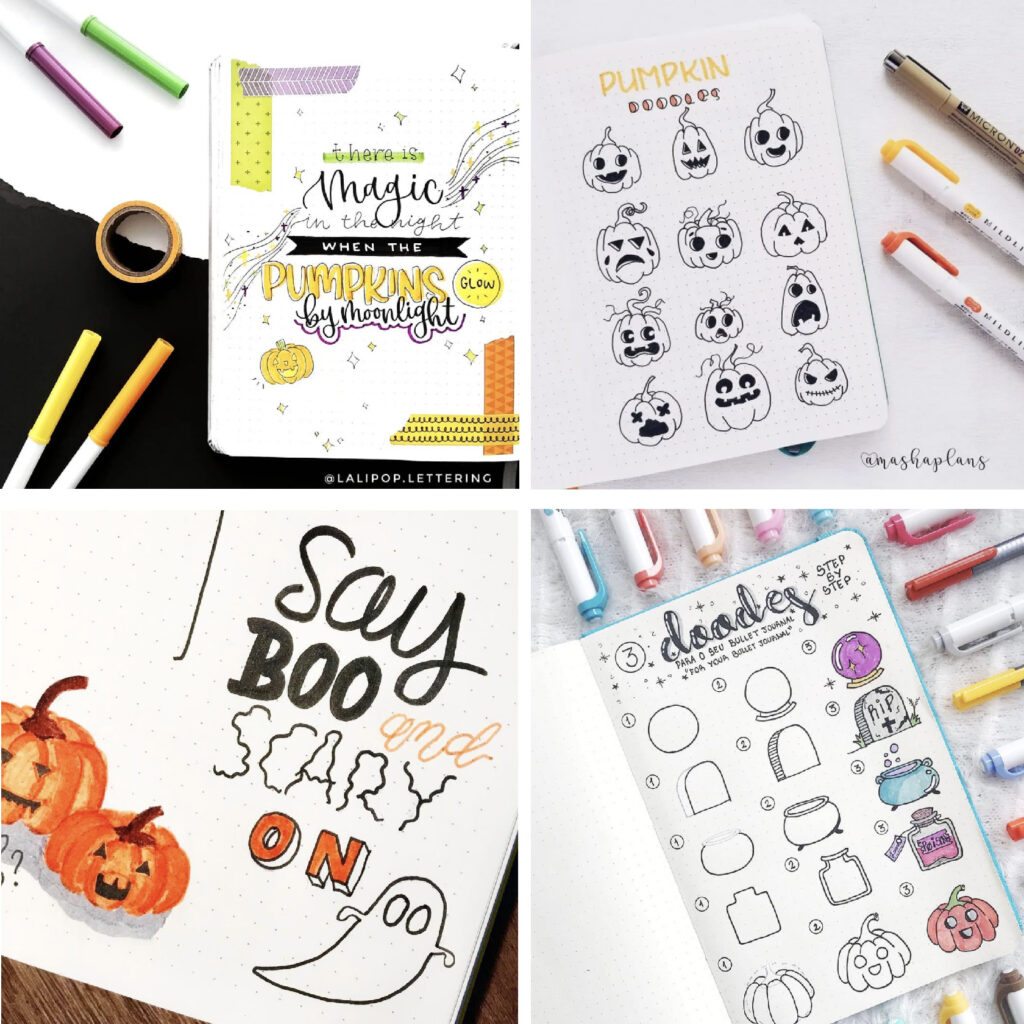 If you are obsessed with the month of October and love all the colors and designs you can also check out the planners and printables in my shop.
I have designed a number of planner pages, a month-at-a-glance layout and a handful of planner stickers (they are Halloween "colors" but can be used during other months as well).
It's the perfect day to watch "Hocus Pocus" on replay all day. Enjoy your October!!