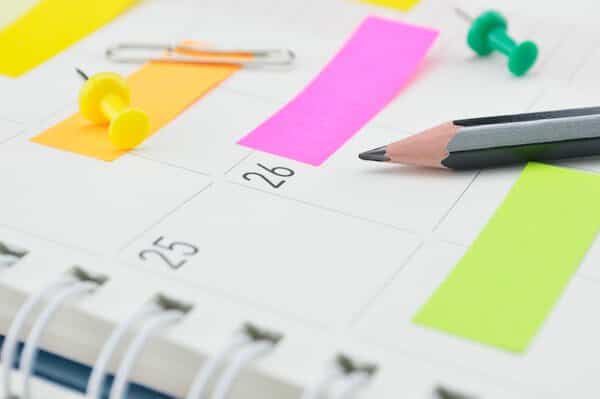 Do you need an amazing opt-in to increase subscribers to your mailing list?
Maybe you don't know where to start when it comes to designing a digital product, but you know you want to add one to your site.
That's where I come in.
I love to create digital products, downloads, check-lists, planners and more. I want to help you design something unique for your website or blog!
Let's chat about what type of digital design you would like me to make, just for you!
My current hourly rate is $55/hour.
Most designs take anywhere from 1.5 - 2 hours but this varies based on complexity.
If you would like to become an affiliate for Lemony Fizz products or memberships click here and apply. We will get back with your shortly!!