Make Your Planner Work for You...
So, you bought a new planner. Again.
And you can already feel it. Your interest lagging. The frustration at not knowing how to make your life fit into the pre-printed pages of that cute book.
You are not alone.
Want to know a little secret?
The majority of successful planners have found a way to alter their planner. They move things around, use only the pages they love, and they make their planner pages fit THEM. Not the other way around...
Are you struggling to create the perfect goal setting spread? Find a weekly set up that gives you enough space to track your goals, adjust your plans as needed, and set yourself up for success.
Start with this basic set of page suggestions for a great planner, printable planner pages, trackers, and resizing tips.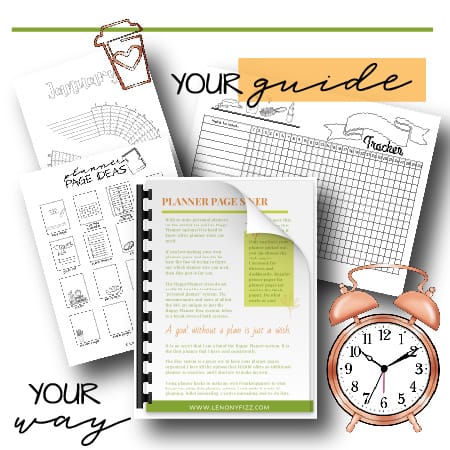 Bullet journal layouts and spreads can be GORGEOUS. But what if you are not artistic? Or you just don't have the time to set up that fun habit tracker the way you like? Pre-made pages that you can print, color, and decorate quickly are a great way to personalize your planner pages. Even when you are pressed for time.
Find planner peace by building a planner that fits your and your needs. Not something pre-made that you feel you need to force your life into.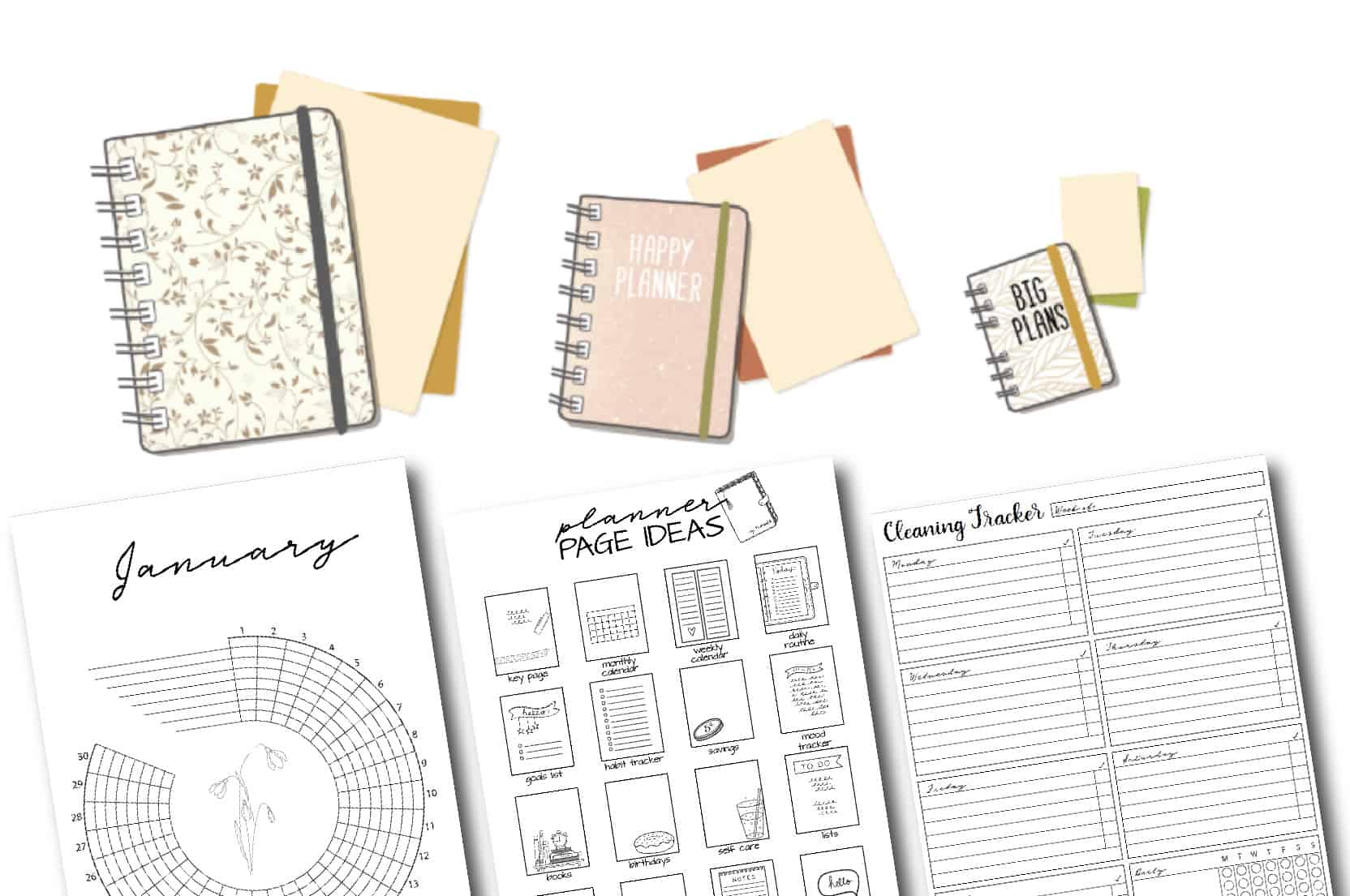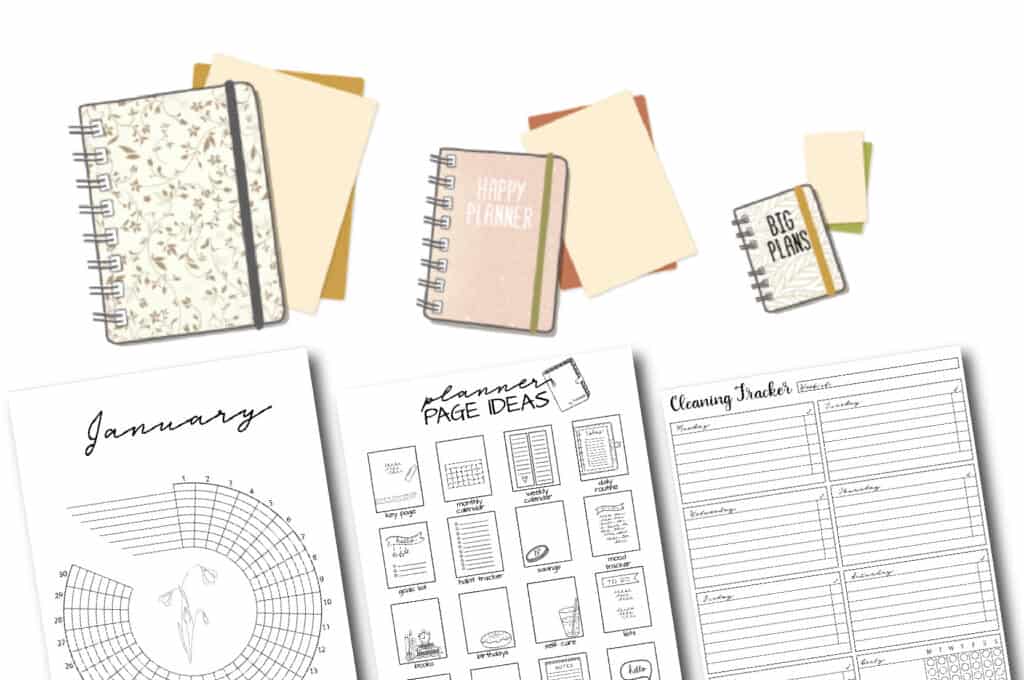 Use Your Current planner...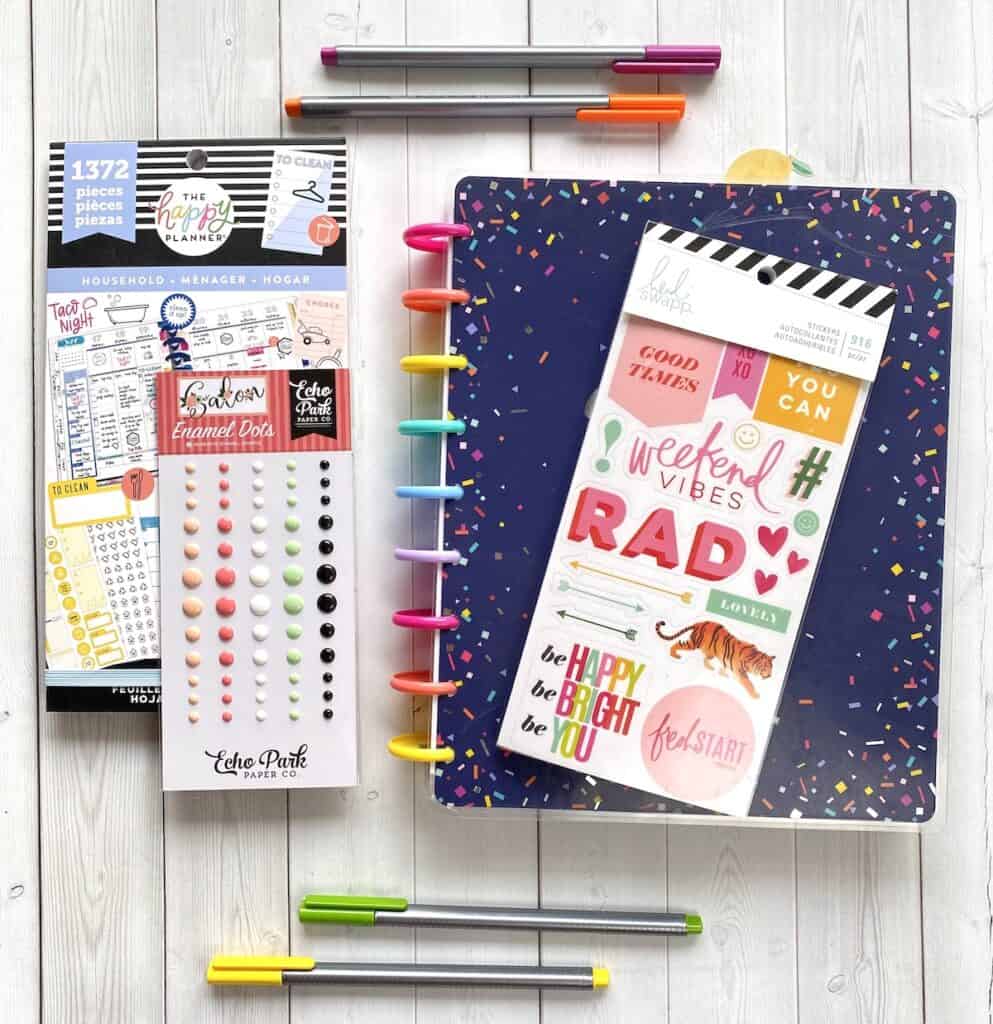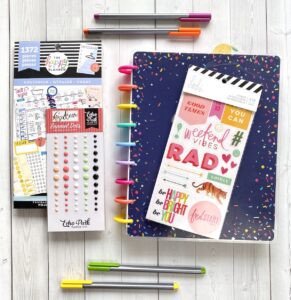 Having a disc bound system (or ring binder) means more flexibility. You can make or buy your weekly and monthly spreads. Add habit trackers and collections that you have downloaded or draw out your own. It is okay to blend it all together.
Using a bullet journal is fun when you want to be creative and if you have the brain that works with a planning system that you pre-think in advance. If you are more fly by the seat of your pants or need a system that is adjustable, then a DIY planner is for you. Removable pages, calendars so you can see your schedule at a glance, and a better way to organize your thoughts will make you a more successful planner.
You can still use task and note bullets or habit trackers in a planner. Create collections and divide them with tabbed dividers. Daily to do lists and shopping lists can be moved as needed. Laminate the pages that you can reuse or that you want to set up as a "key" or "index".
Just go with it. There is no right way.
What is included?
This DIY planner kit comes with over 44 pages (most of those are printable pages and reference guides).
Glossary of planner terms

12 themed habit trackers (cleaning, fitness, etc.)

Monthly habit trackers with two variations (24 total).
Planner page size cheat sheet and guide
Page suggestions for an effective planner
Reference list for over 165 trackers
The product is a digital download and in a PDF file format.