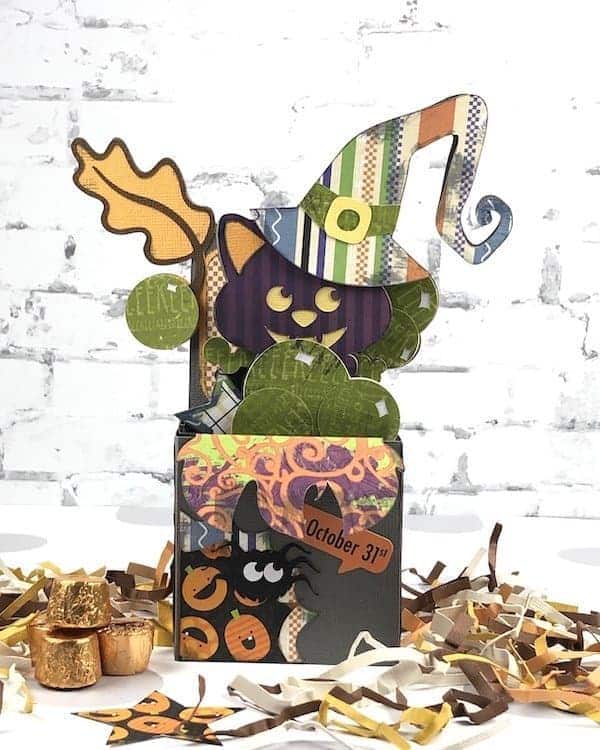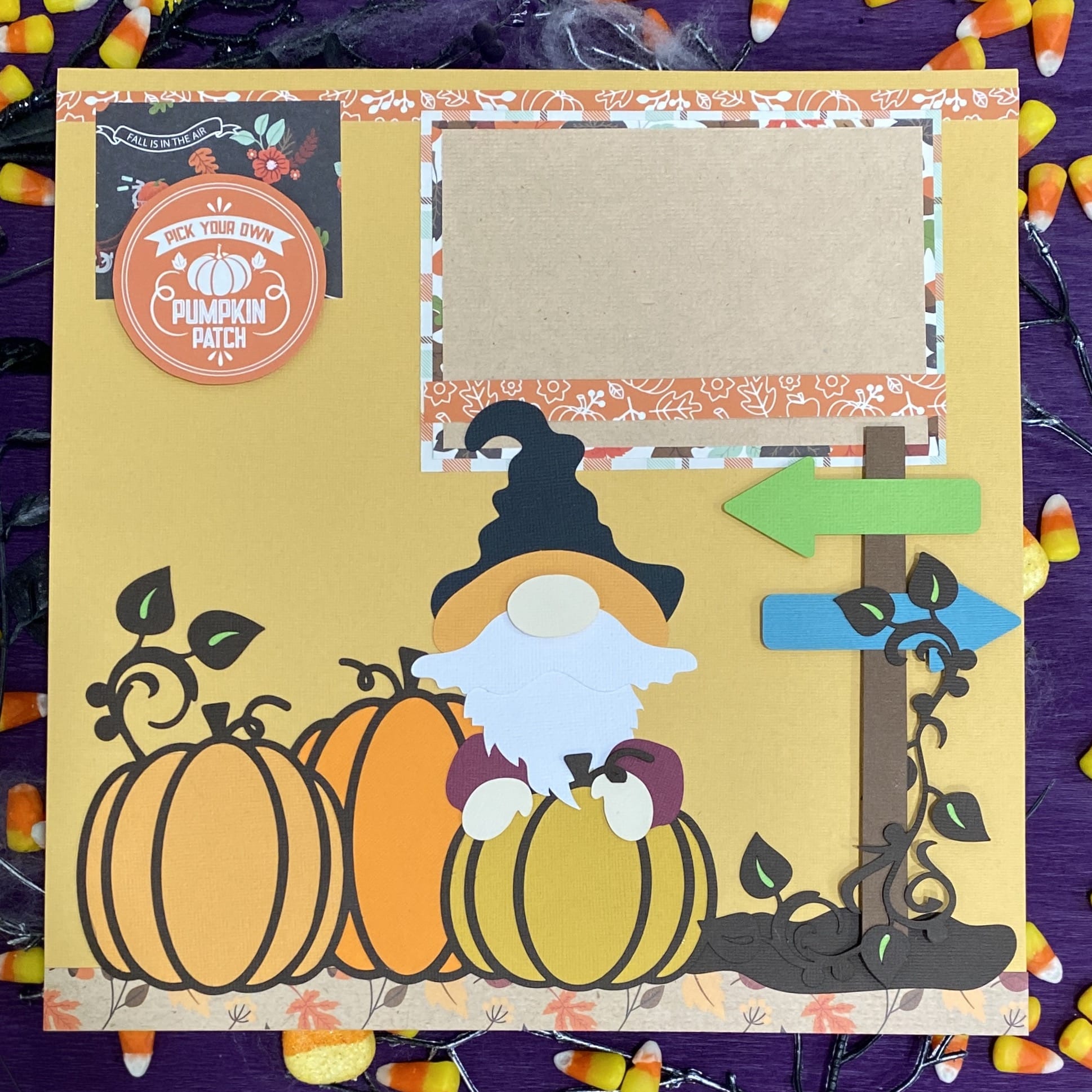 Grab your Free FILES
Get Access to a Whole Library of Paper Craft Files
Join our newsletter and receive the password for the download library. Sign up now and let the crafty Lemony Fizz bubble into your inbox!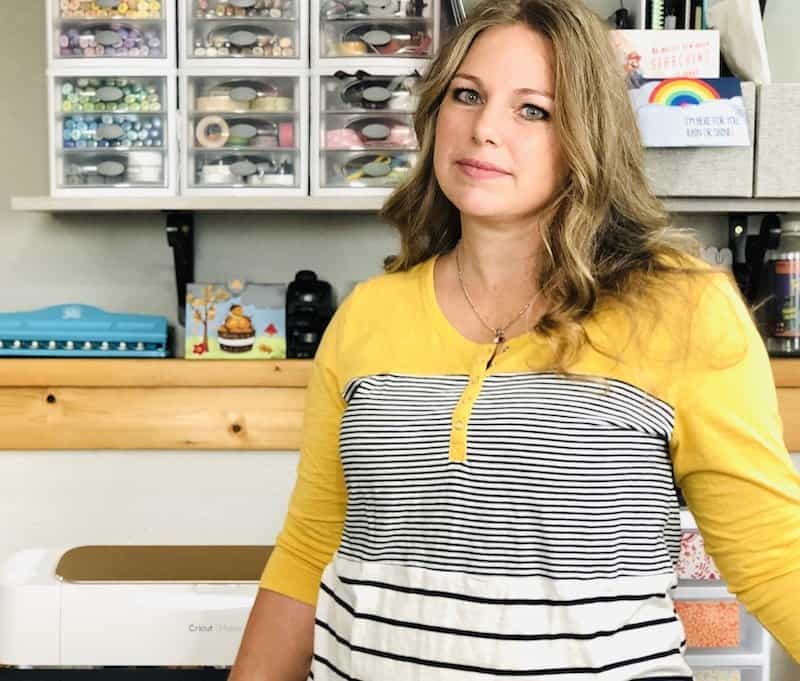 Meet the Crafter
Paper has been my love for longer than I can remember. Paper dolls were my favorite thing when I was 5. Coloring books and stickers were an obsession. Making my own worksheets and planners started when I was in grade school.
Now, I get to share that passion with you, thanks to technology. I hope you enjoy all of these crafty files and goodness.
Connect with me
Follow my paper crafting and planning adventures! Join me on social media for updates and crafty fun!
Shop my Paper Crafting Goodies to help you in the craft room