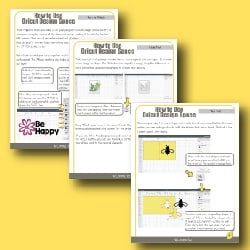 FREE Cheatsheets: Top 3 Tools in Design Space
Visual guides that walk you through the top 3 tools in Cricut Design Space
Easy reference pages that you can print or view on a device
Start with these 3 basic tools to learn how to make the most of your Cricut machine!
What are the 3 tools you need to learn in Cricut Design Space first…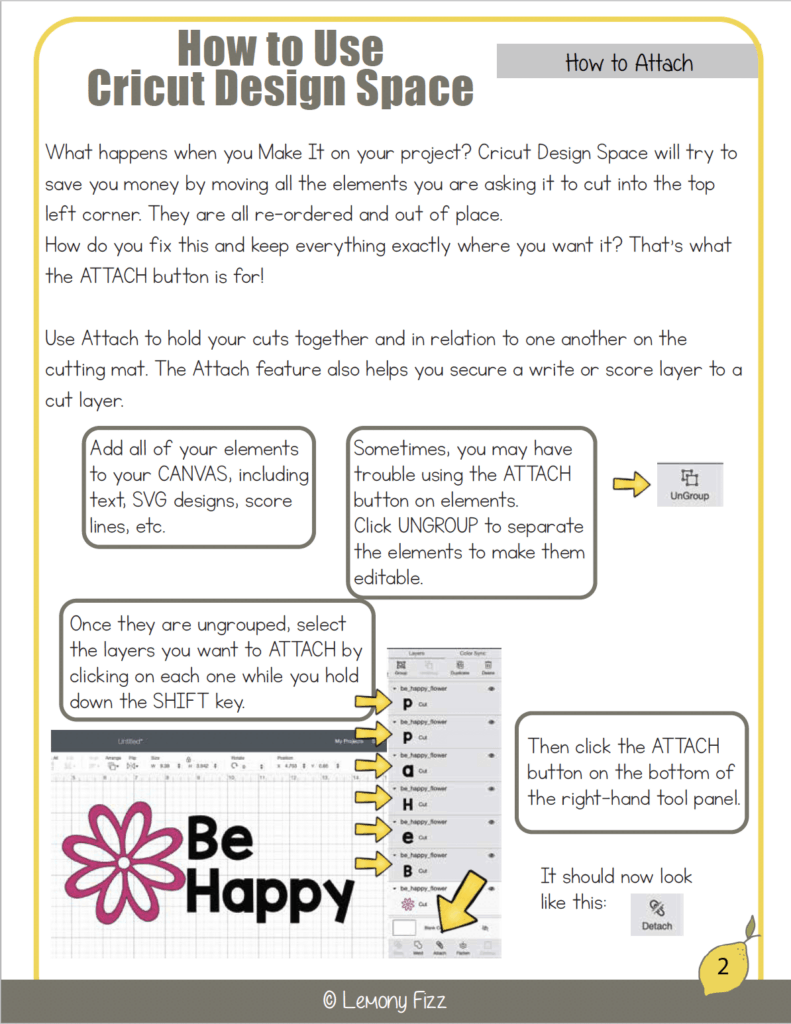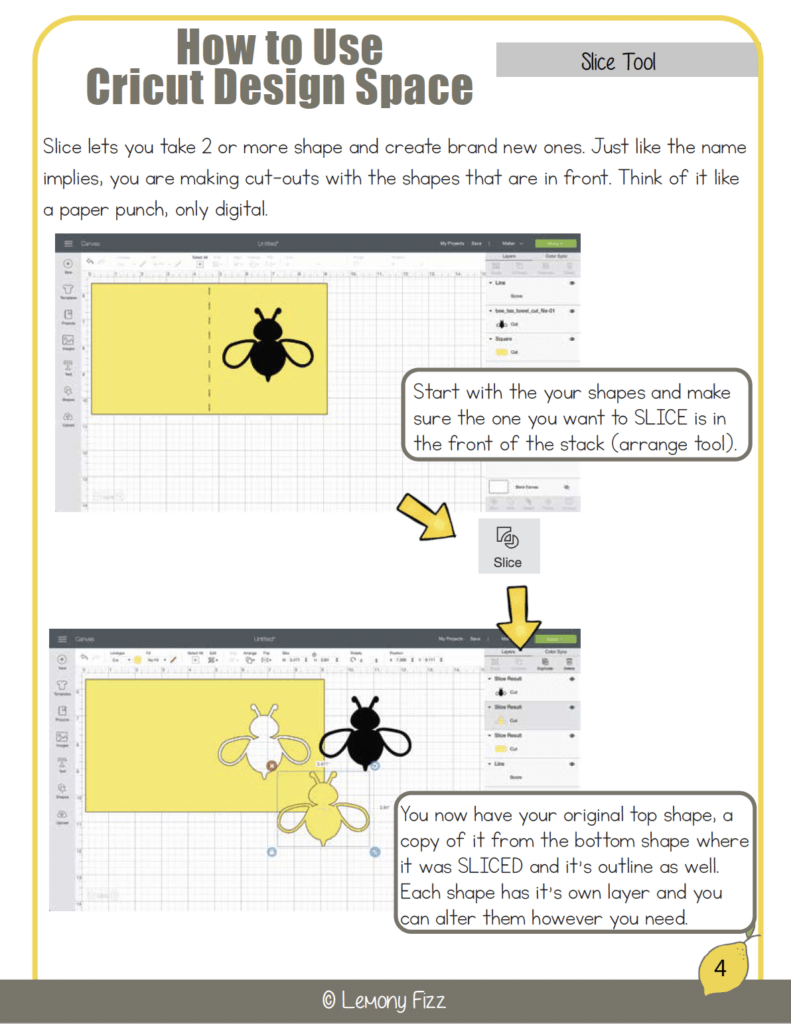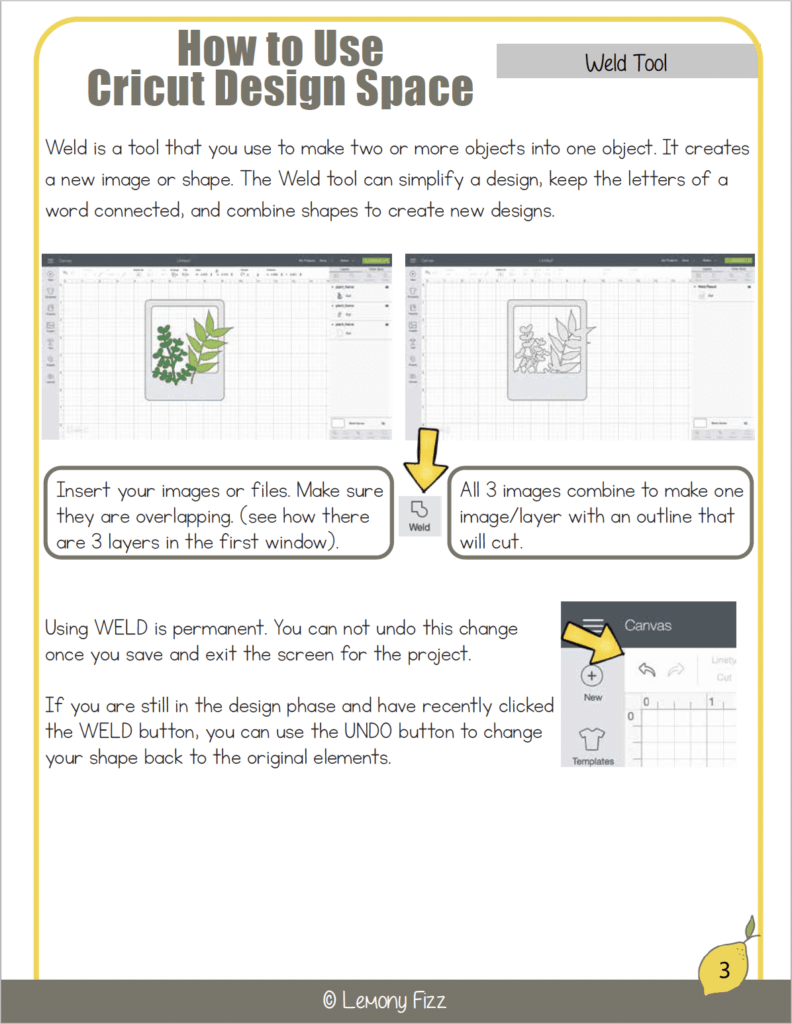 Ready to get your Design Space Cheatsheets download?
Cricut Design Space is overwhelming. What if you could learn just 3 tools and start making craft projects with your machine RIGHT NOW?