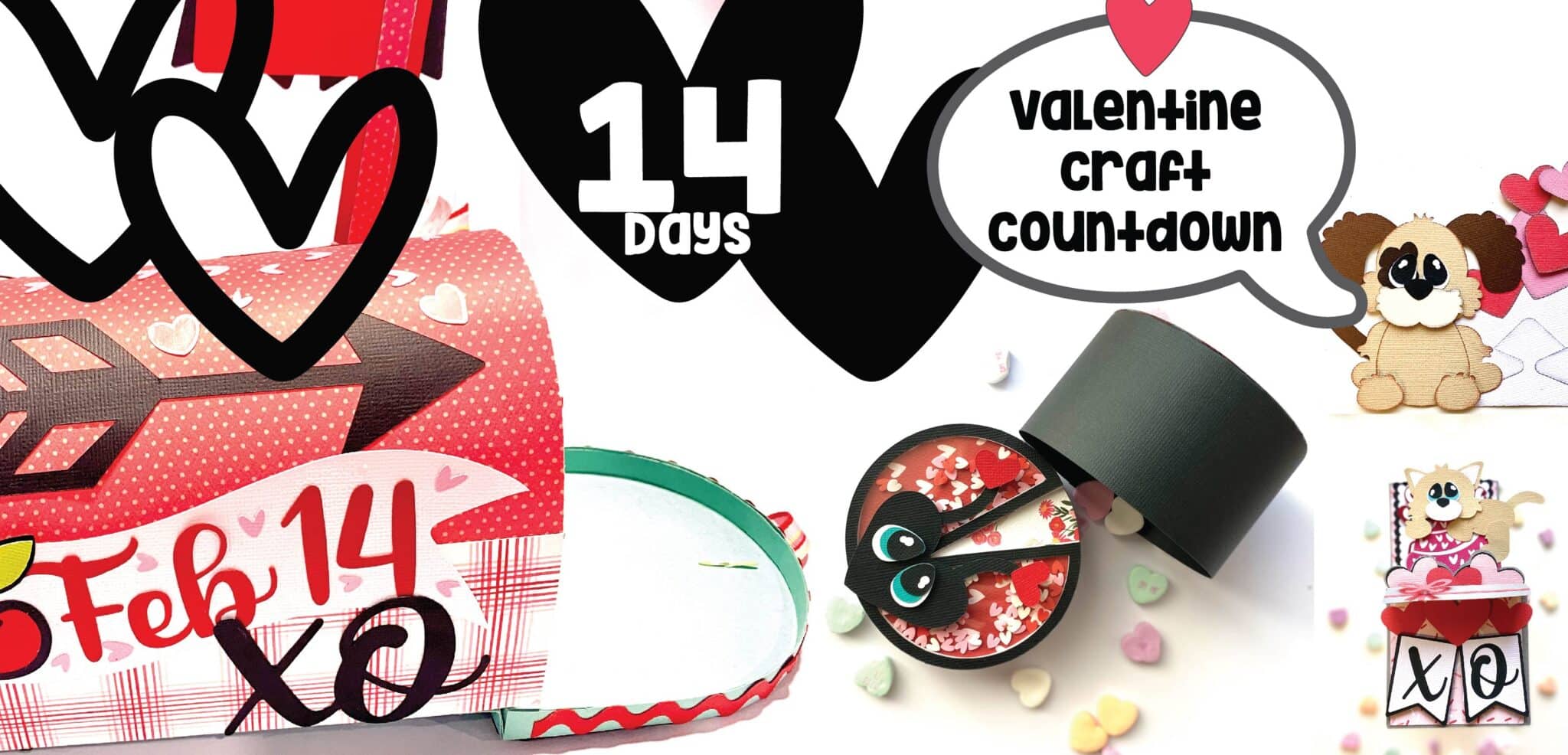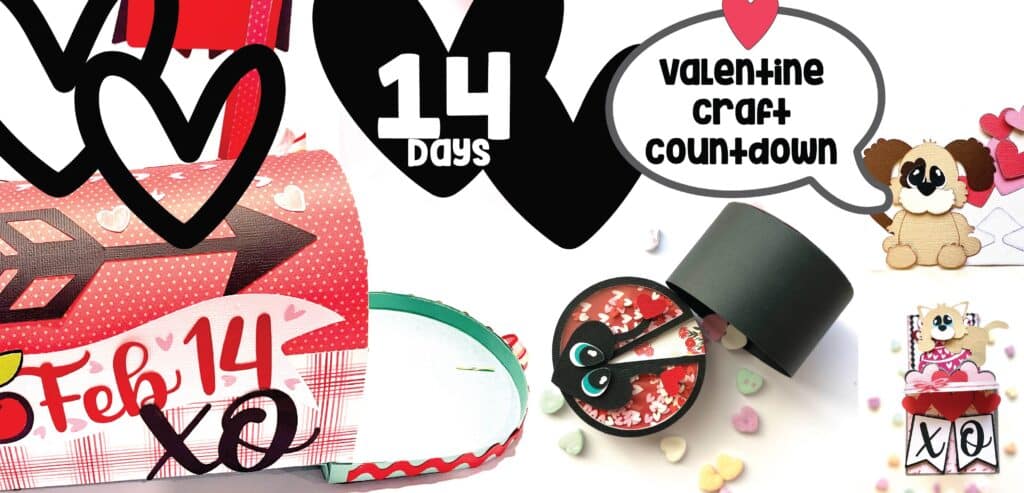 Subscribe and Get the 14 Days of Love Crafts
Countdown the days to Valentine's Day with a new FREE craft file each day.
Subscribe to be added to the list. Each day between Jan. 19th to Feb. 1st, a file in the shop will be marked as free. An email will be sent (by 7 am EST each day) as a reminder to grab yours before it goes back to its regular price.
Get your cards and crafts made and ready to give to your BFF's, your kids, the love of your life, and your co-workers.
14 Free Paper Craft Files:
Jan. 19 – Feb. 1st
P.S. Even if you are already on the Lemony Fizz email list, you want to fill out the form. I will only be sending emails to people who are tagged for the 14-day countdown. This form will tag you!
Miss a Day? Get the WHOLE Bundle Now…
Don't want to wait to get started? You can get the 14 files now, along with ALL the other Valentine's Day paper crafts that are in the shop. This is a massive (mega) bundle. The price will increase to $45 after the 1st of February.