Your crafting time is precious. Don't waste it weeding through all the different tutorials online! With just a few clicks, you can be a student at Cricut Design School.
No more digging for tutorials on how to use Design Space. Use that time to follow along with a craft tutorial that will teach you the basics WHILE you actually make something. Spend your few minutes of "alone" time actually getting to craft!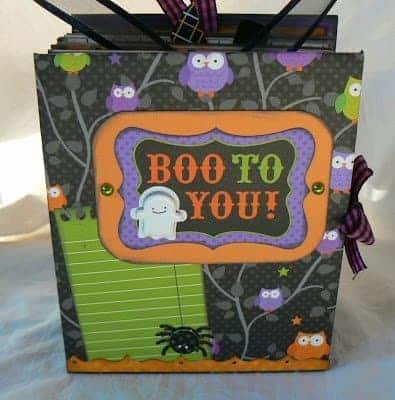 It is overwhelming trying to find the time to craft, let alone learning the steps and techniques at the same time. Join the Cricut Design School. You can attend in your pjs (no one will know).
Classes and tutorials will make you feel like you are attending a craft night or an old-time scrapbook crop! All you need to do is dig out your supplies and follow along!
Click the button to see all the available classes:

Join a Class