Wait a minute. Did you get your goodies?…
Look, I know how guilty you can feel about the pile of planner supplies you've accumulated. They just sit there. Staring at you.
You shouldn't have to feel guilty about collecting things that make you happy.
And it is easier than you think to start planning your goals and making your planner sessions a habit.
That isn't going to happen until you head over to your inbox and find the email from Lemony Fizz that says "Yay! Here are your fresh new habit tracker planner inserts"
1. Open that email…
2. Click on the "Confirm Subscription" link. I know. Boring…but that is how you unlock the fun download and get the NEXT email.
P.S. Be sure and check every nook & cranny of your inbox (including the spam & promotion tab) for "habit tracker planner inserts". If you can't find it please email me: hello(at)lemonyfizz(.)com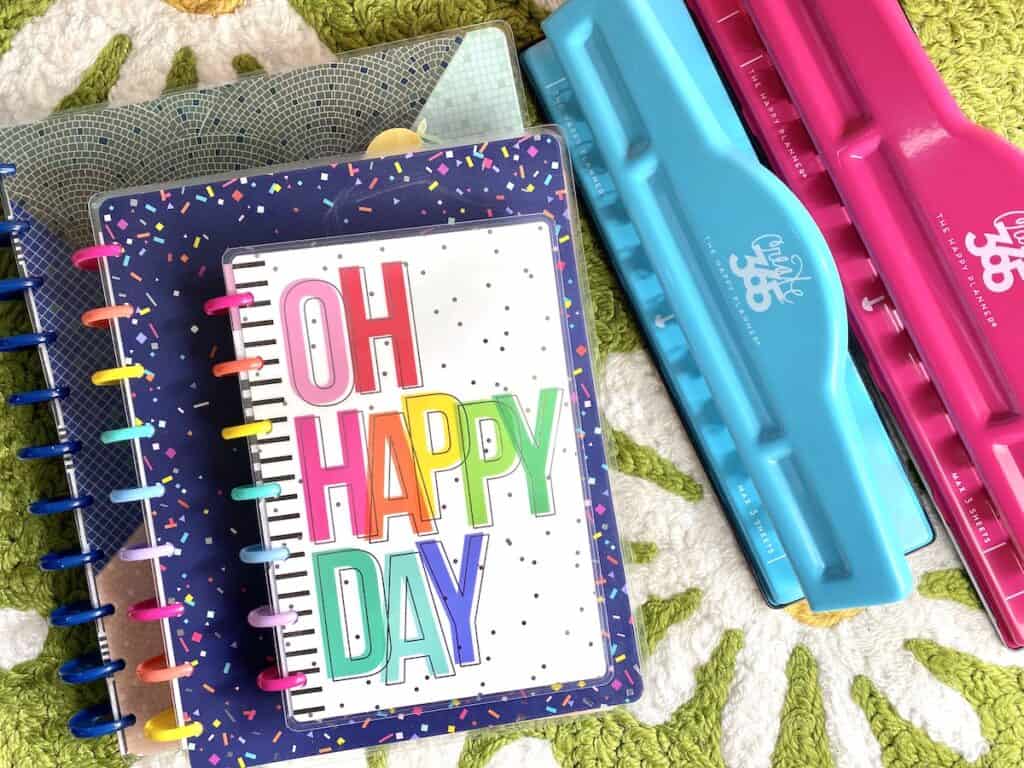 Refresh your planner strategy. DIY planner pages and a how-to guide that helps you pull your planner out of the dark and dusty recesses of the bookshelf. Make yourself accountable and commit to using a planner to increase your productivity and accomplish your goals.
Get even more planner goodies (and save a few bucks). This mini-set of planner happiness will get you started in the right direction.
I Want Planner Happiness