We may earn a small commission for purchases made through affiliate links in this post. For more information go to our Privacy Policy.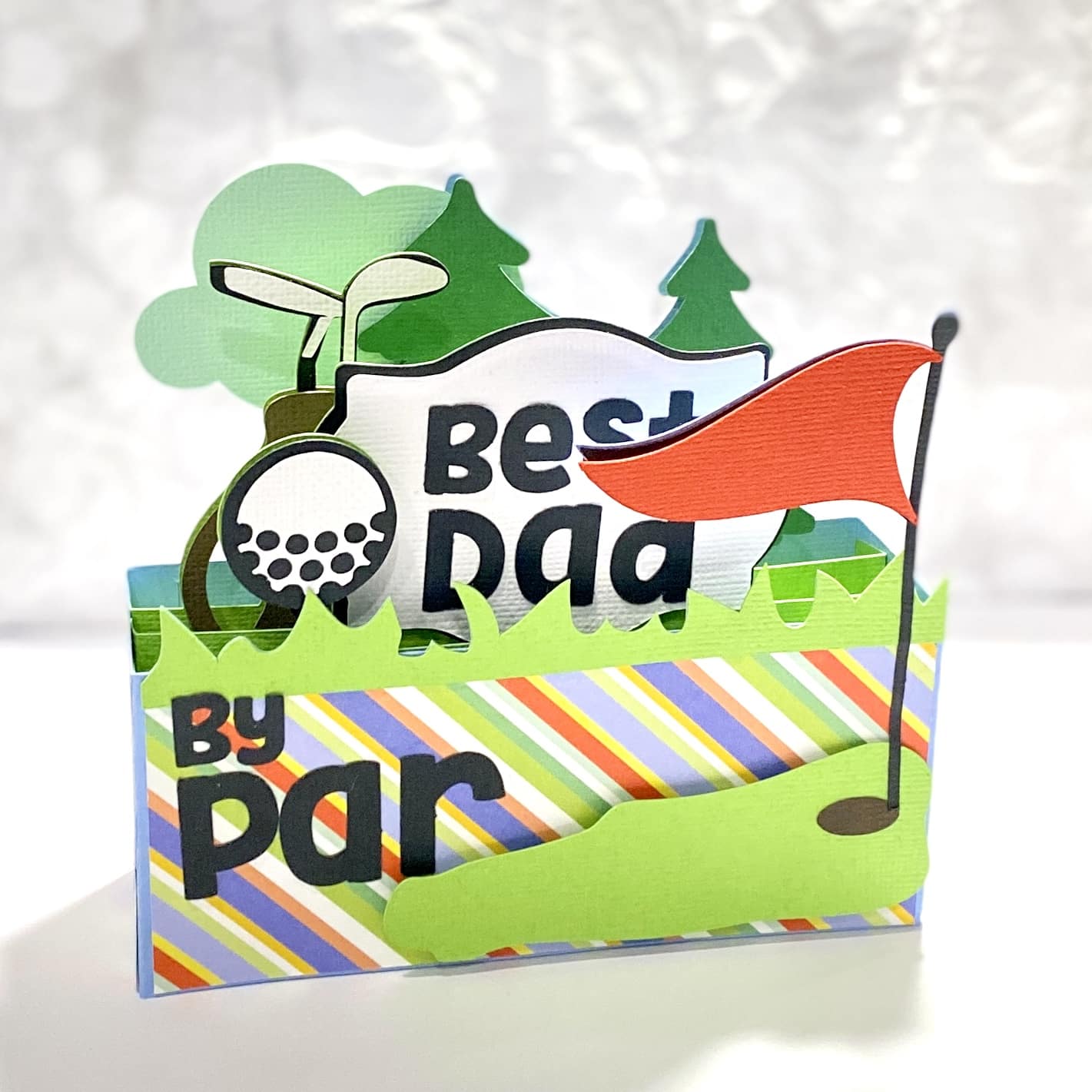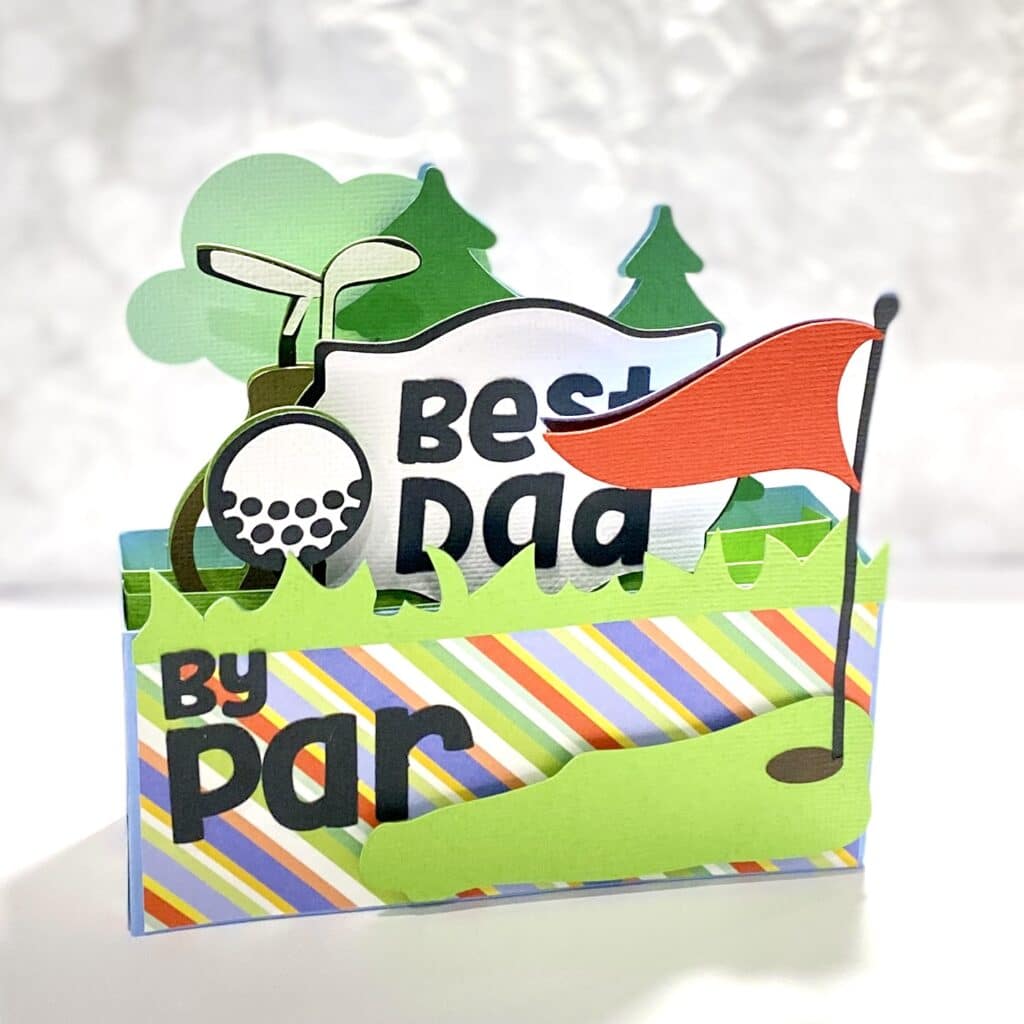 Celebrate Father's Day with a hole-in-one of a card! Tee off the festivities with our "Best Dad by Par" golf-themed masterpiece. This cheery card is a swingin' tribute to the golf-loving dad who's always been a champion in our hearts.
In a league of his own, Dad drives us forward with his unwavering support and endless encouragement. Like a seasoned golfer, he navigates life's fairways with skill, grace, and a good sense of humor. Just like his golf game, he's got the perfect blend of patience and determination.
The greens may change, but one thing remains constant – our dad's love and dedication. So, let's give him a standing ovation and an eagle-sized thank you for being our guiding star, our mentor, and our role model.
Here's to a Father's Day full of birdies, smiles, and memorable moments on and off the golf course. Swing into the celebration and show him how much he's loved, "Best Dad by Par"! Fore! 🏌️‍♂️🎉