This post may contain affiliate links. If you purchase through one of these links I may earn a small commission at no extra cost to you. For more information, please read my disclaimer.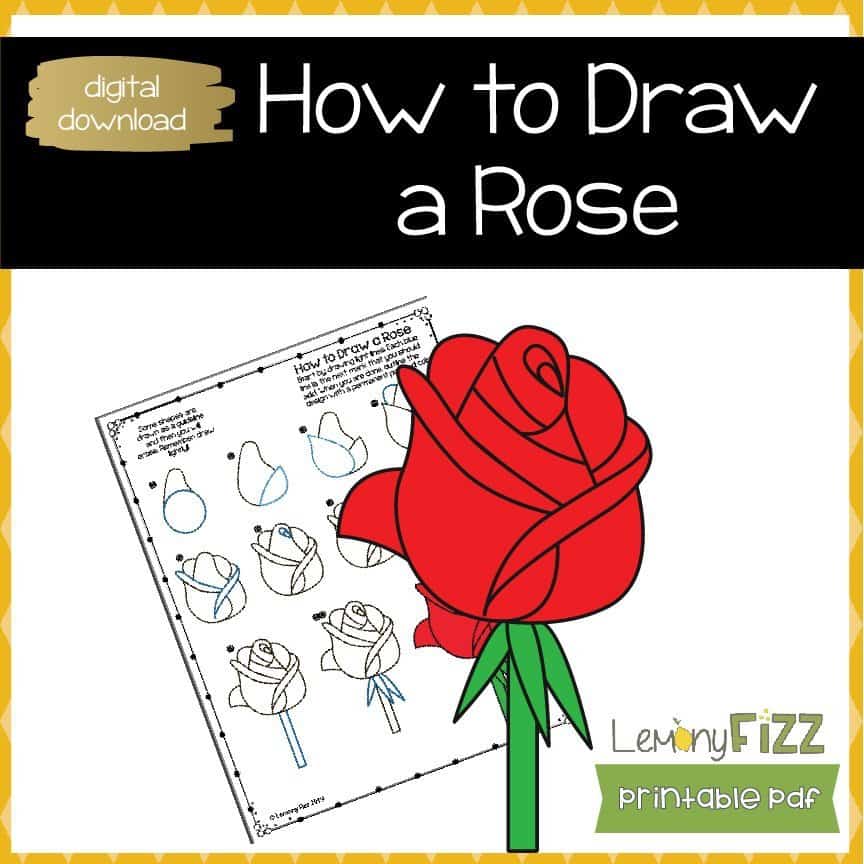 Learn how to draw a rose with a step by step lesson. You can use flower doodles for your bullet journal, as a craft, or just print the how to draw lessons and set your kids up with an afternoon project. Learning how to draw a rose is super easy with this tutorial.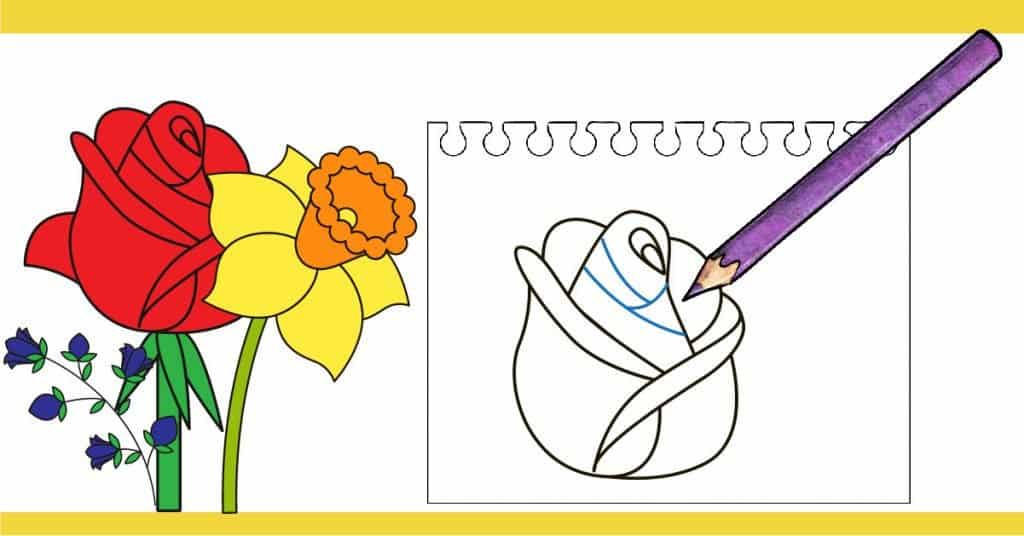 Use this quick and easy how to draw a flower guide to create fun flower doodles. Download the free tutorial and learn how to draw a flower step by step.