You have your Cricut (or other vinyl cutting machine) and you have taken it out of the box.
Yay!!
And you have started to gather your supplies. It is time to make your first project.
But which vinyl do you use?
There are so many brands. And so many styles. Not to mention all those confusing terms.
It is almost enough to make you think about putting that bug back in its box.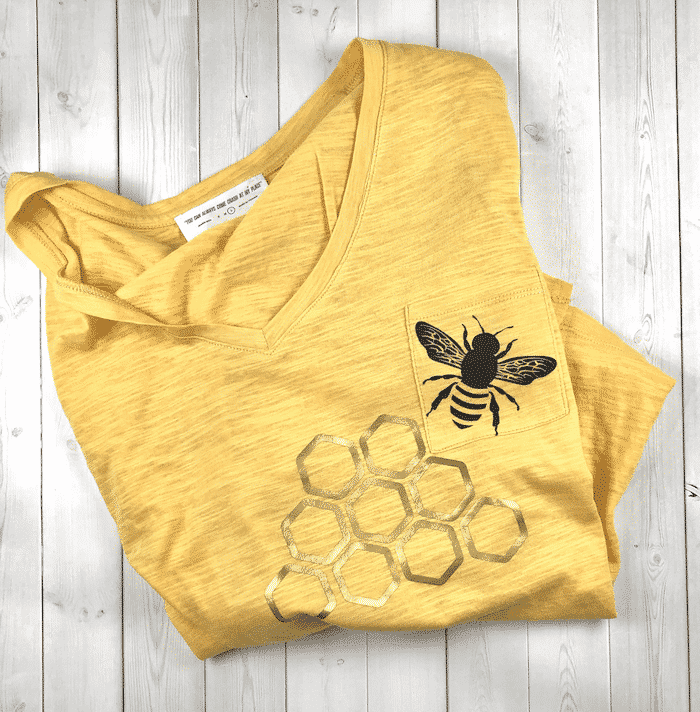 $9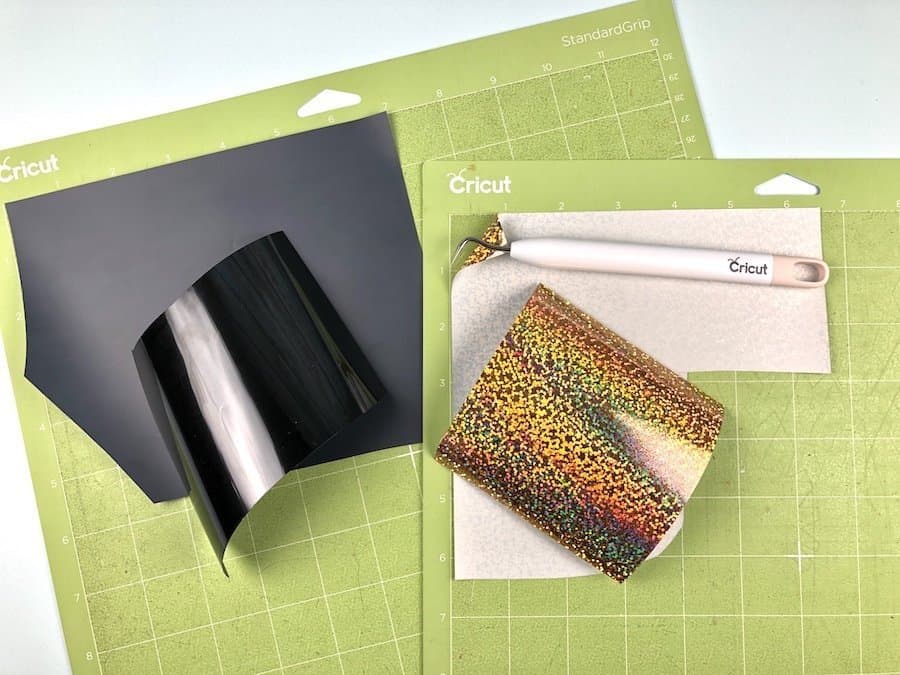 There is no need to do that!
Take a deep breath. Remember that there is always a learning curve when you start something new. You will learn how to make crafts with vinyl.
It is time to dive in!
Experiment. Play. Learn.
Open up this guidebook and learn what all of those strange terms mean.
Figure out how to cut vinyl and which vinyl to use on a specific project.
Learn the difference between regular craft vinyl and Heat Transfer Vinyl.
Look through the FAQ and see if it answers a question you might have.
Get inspiration for a new project.
Learn how to lay your vinyl decal on a surface perfectly. No wonky crooked placement for you!