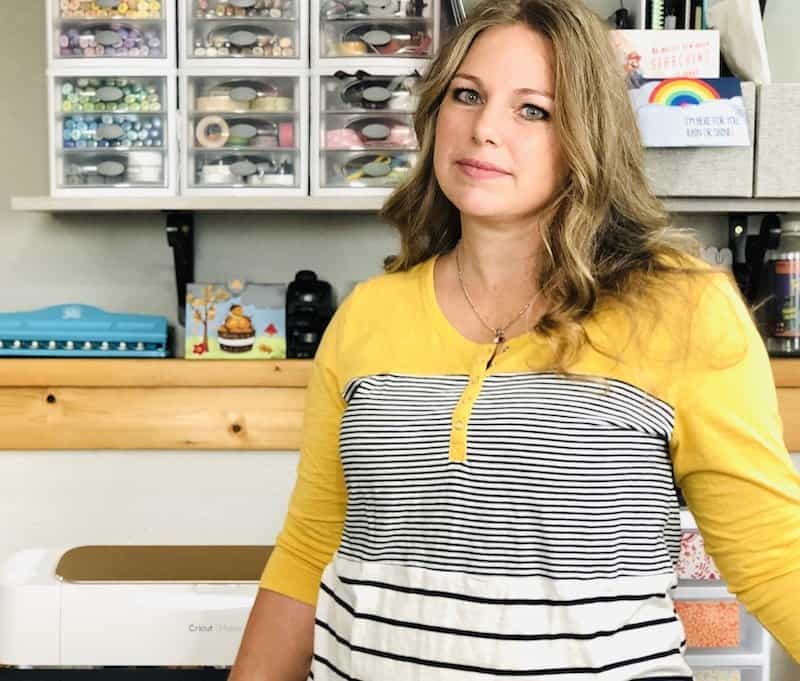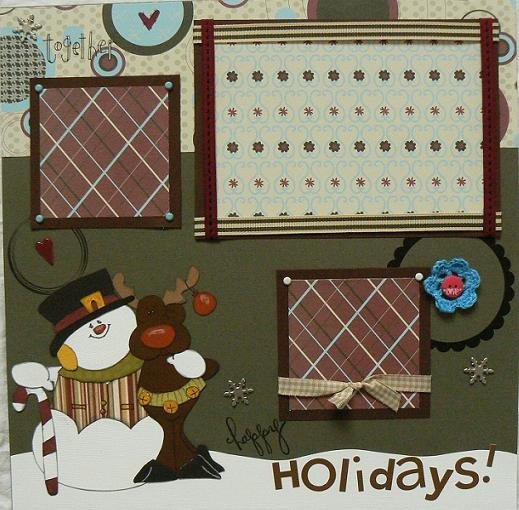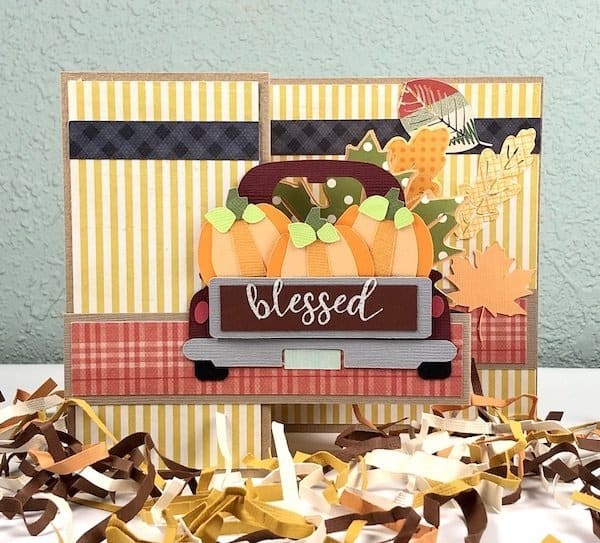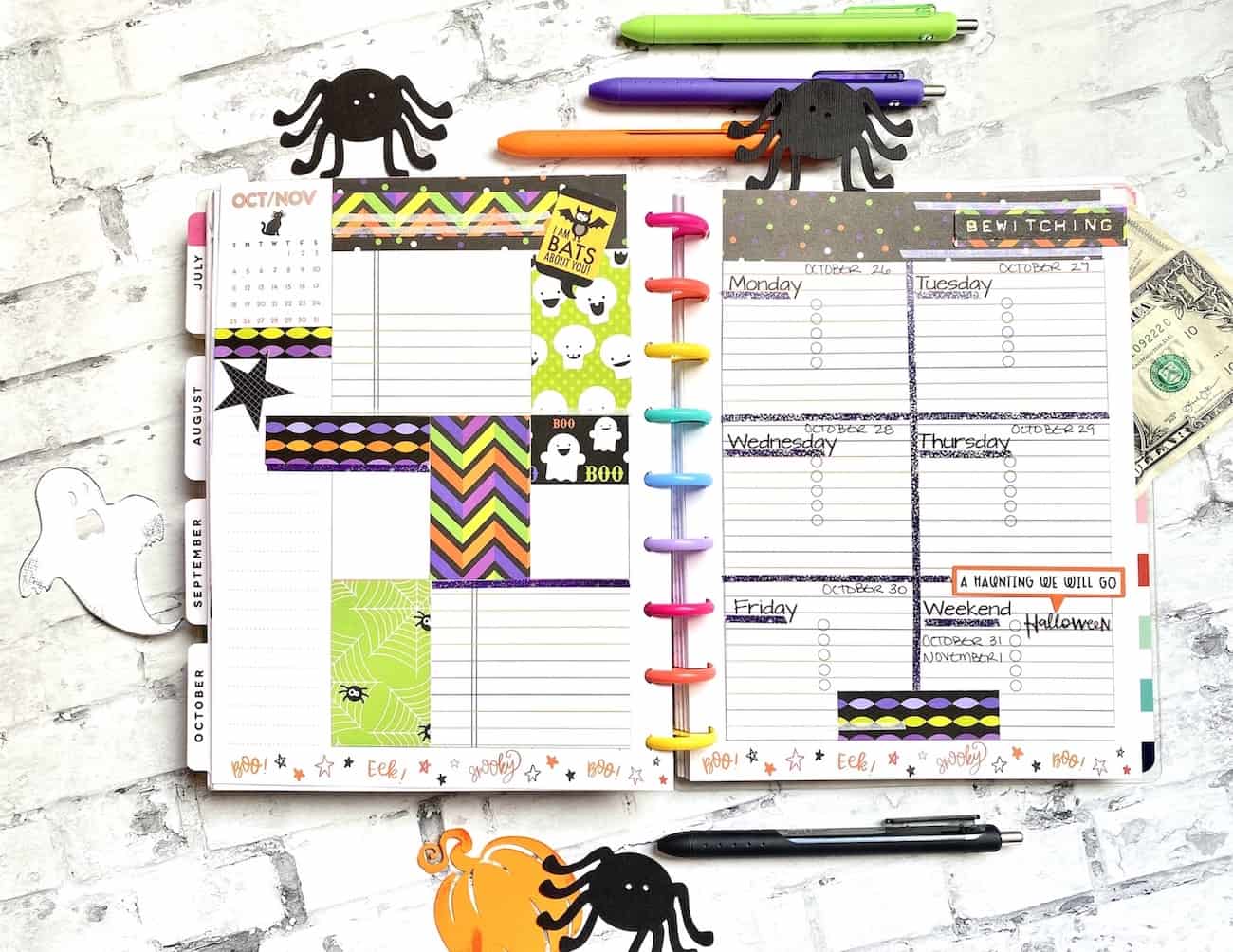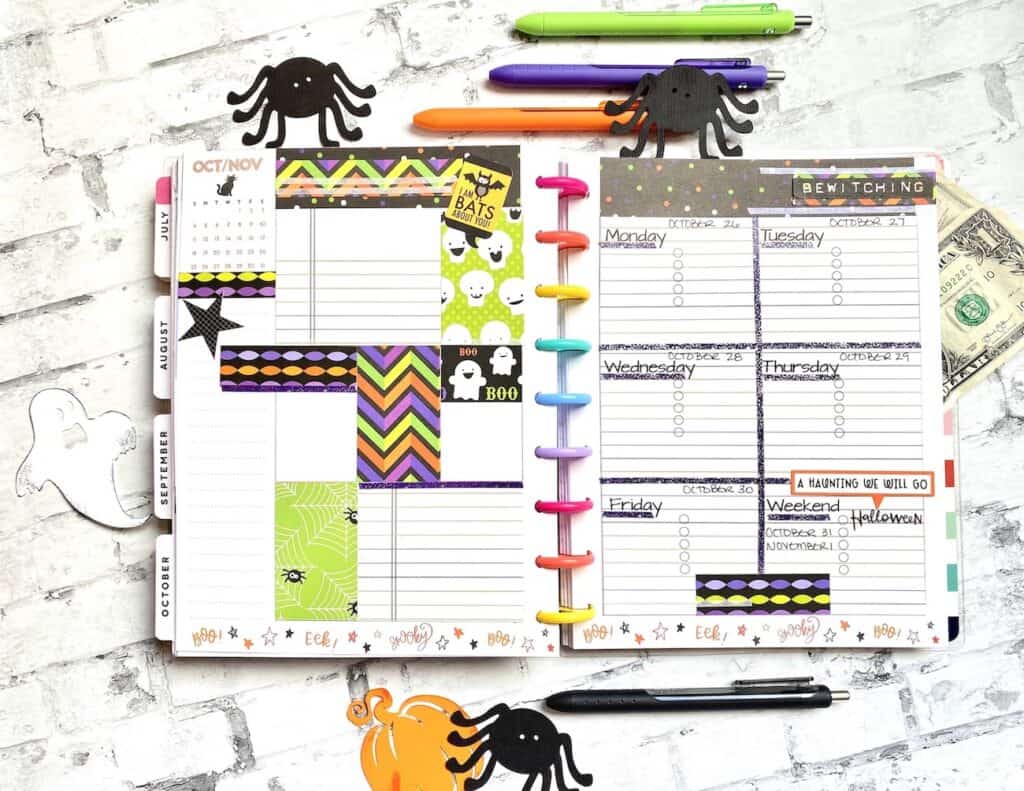 Hi There!
Do you get that giddy excited (maybe even laughter forming) feeling when you see different colors and craft supplies?
I have always loved to create things from paper.
And colors make my world go round.
My paper crafting adventures started in 2000 with the birth of my daughter. Making scrapbooks of her cute little face was the best feeling.
Then I learned to sell my creations when I was pregnant with my son. Making a little extra cash so I could stay home with my kids was my #1 goal.
In 2011, I discovered digital scrapbooking and learned how to design using Adobe Illustrator.
Now I design SVG files to use with my Cricut, digital printables, crafty paper projects, and share those all with you.
Being creative is something we are all born to do. Making something with your hands not only gives you a sense of pride…it makes you happy.
Way deep down.
In your soul.
It is like a form of meditation. You just didn't realize you were connecting with yourself that deeply. In that moment.
That is why those bubbly giddy feelings want to burst out of you. It is true love. Yum!
Please take a look around. If there is anything that I can create for you, I would be happy to help. Send me an email and let's chat!
Rhoda