What is HP Instant Ink: Save Money Printing Planner Pages
We may earn a small commission for purchases made through affiliate links in this post. For more information go to our Privacy Policy.
If you have been around here much, you know how much I love HP Instant Ink. While I was teaching, I printed and laminated. All. The. Things.
All of my room decor was printed by the same printer. It survived 3 years of elementary school centers (and I changed grade levels so it was a complete re-do in there) as well as all of my crafting needs.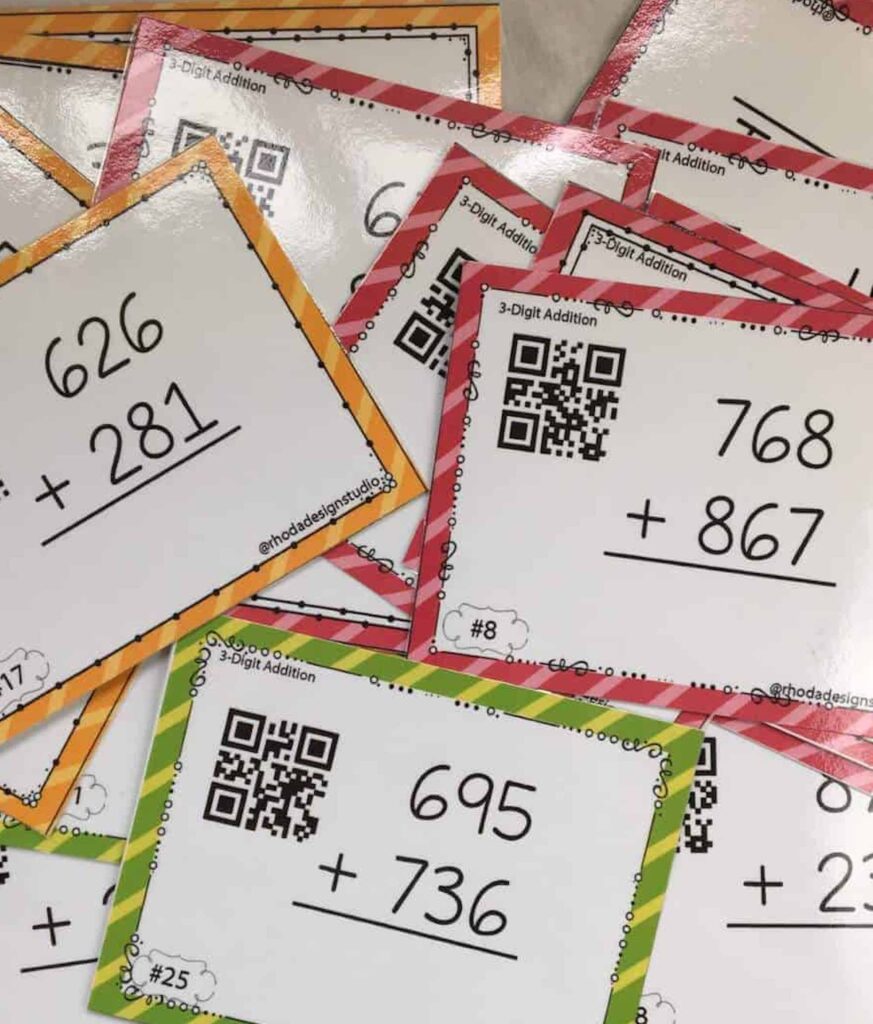 It isn't the printer itself that I love so much (don't get me wrong, it is fabulous). The best part of the whole thing is the instant ink.
What is instant ink from HP?
Let me explain. HP Instant Ink is a subscription service for ink cartridge replacements. Your printer talks to the HP service and when your ink starts to get low, you are automatically (or is it auto-magically) sent new ink.
No need to even keep tabs on your levels. Unless you have a HUGE project to print like a new planner, and you are close to the end of a tank. In that case, you might be waiting to finish the project.
Why do I love this so much? I live in a very small town (less than 800 people). Think no services. Barely a grocery store. There is a bigger town 17 miles away. But I don't go to town much. And when I do, the price of ink is not enjoyable.
How much is instant ink HP?
There are different levels of the usage and price. You choose how much you are going to print each month and select the level that fits your needs the best.
You can adjust this up and down if your printing usage changes. I went from printing over 300 pages a month to less than 100. It is super easy to adjust.


You can rollover a specific number of unused pages. Also, if there is a month that you go a little higher, you can pay an extra $1 to cover each set of 10 pages. No need to up your subscription the next month if you know you will be printed less again.
Does HP Instant Ink really save money?
Yes. It has definitely saved me money. The ability to bump my subscription up and down means that in a year, I probably spend less than $70.
It was a large volume of printing at the start of the school year to get centers and room decor printed out. Then I could bump the volume down and only print handouts for copying in the office.
If I had been driving to town for ink (or not supporting local small businesses and buying from the big guys online) it would have been more than $60 in ink each time I needed a new ink cartridge. Most likely, the cost would be well over $180 for the year.
Do I Need a Subscription
A very common questions about HP Instant Ink printers is "Can I use HP Ink without a subscription?"
No. You definitely need a subscription.
Your printer will talk to the "ink delivery center" via your internet connection. It tells the company when you are almost out of ink and sends you the next batch of ink.
It also keeps track of how many pages you are printing so it knows how much to charge you.
Is a Subscription for Ink a Good Idea?
Is HP Instant Ink a good idea? It is if you are going to be printing more than 20 pages a month. Any less than that and I would say you could probably get by with a regular printer and not worry about a monthly ink subscription.
Take your files to a local print shop or office supply, or even the public library and print them there.
However, if you plan to print more than 20 pages a month, items with a lot of colors, to-do lists, stickers, or planner pages, then a subscription for ink is a great idea.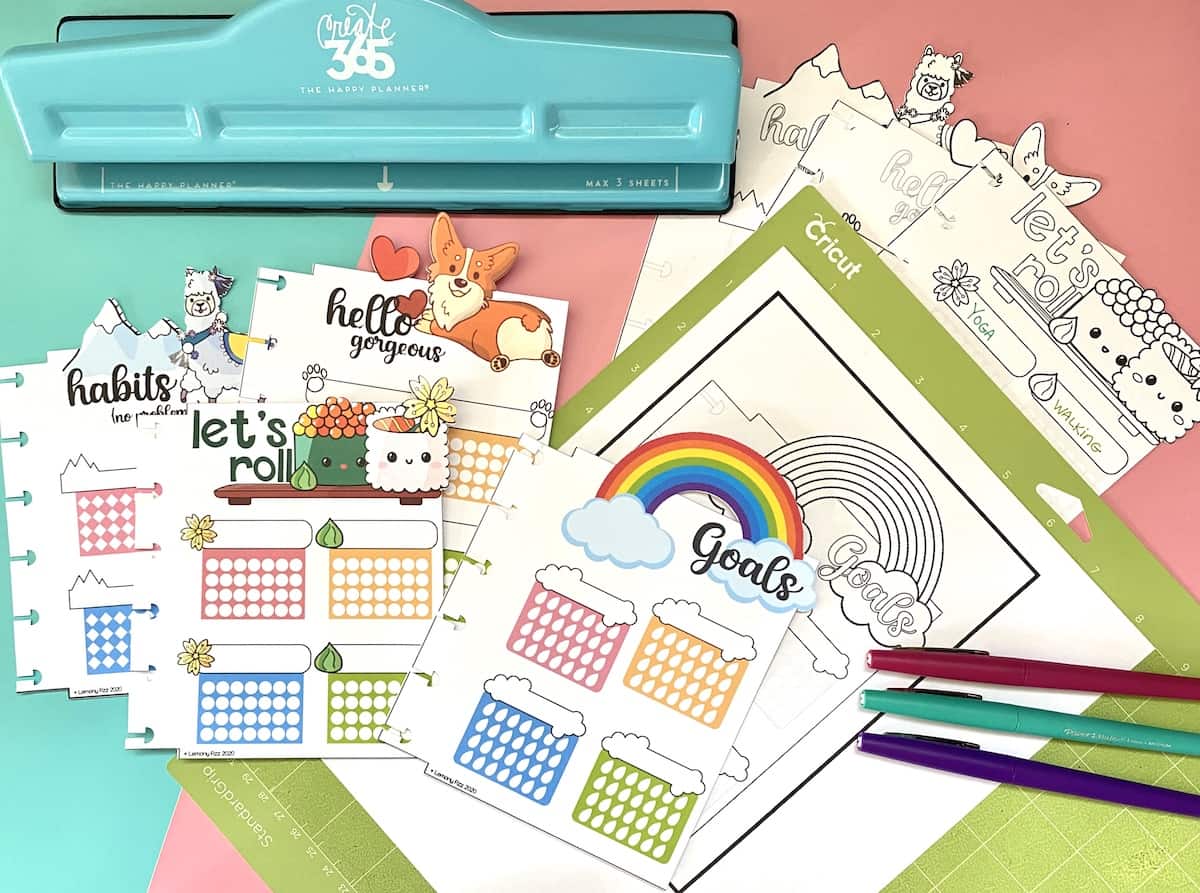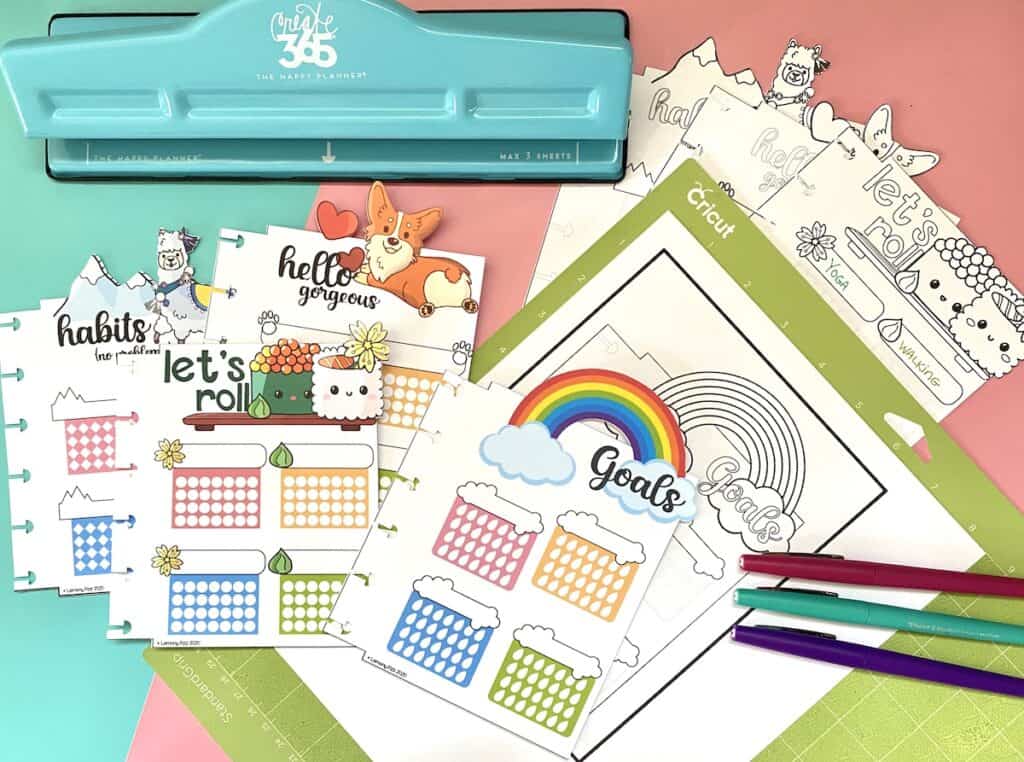 Will Instant Ink work without wifi?
HP Instant Ink needs a wifi connection to get set up. If you are not connected to the internet after the initial set up, you can still print.
But after a set number of pages (based on your subscription) the printer will ask you to connect to the internet again so it can track your printed pages and send you more ink if you are running low.
How long do HP cartridges last?
The time an ink cartridge lasts really depends on how frequently you are using it. Just like any other type of ink cartridge.
Just because it is a subscription for replacing your ink cartridges, does not mean they will last longer. Or even less time.
You can get a decent amount of pages printed if they are not "ink heavy" before you need a replacement.
When I was printing centers, I could get hundreds of pages from a set of ink. They were full color. Loads of ink on each page. I have not been easy on this printer and it is over 5 years old now. All the other printers that I purchased for crafting over the years never seemed to make it past a year.
How long does it take to get?
Cartridges usually take a few days to arrive once they ship from HP. At least for me in rural America they do. It might be different if you are in a city that is closer to the shipping facility.
What happens, is your printer will tell the service that you are running low and new cartridges will be shipped before you run out of ink. During heavy printing sessions, I can usually get my ink in the mail and still have a few days of printing left before I need to change the cartidges.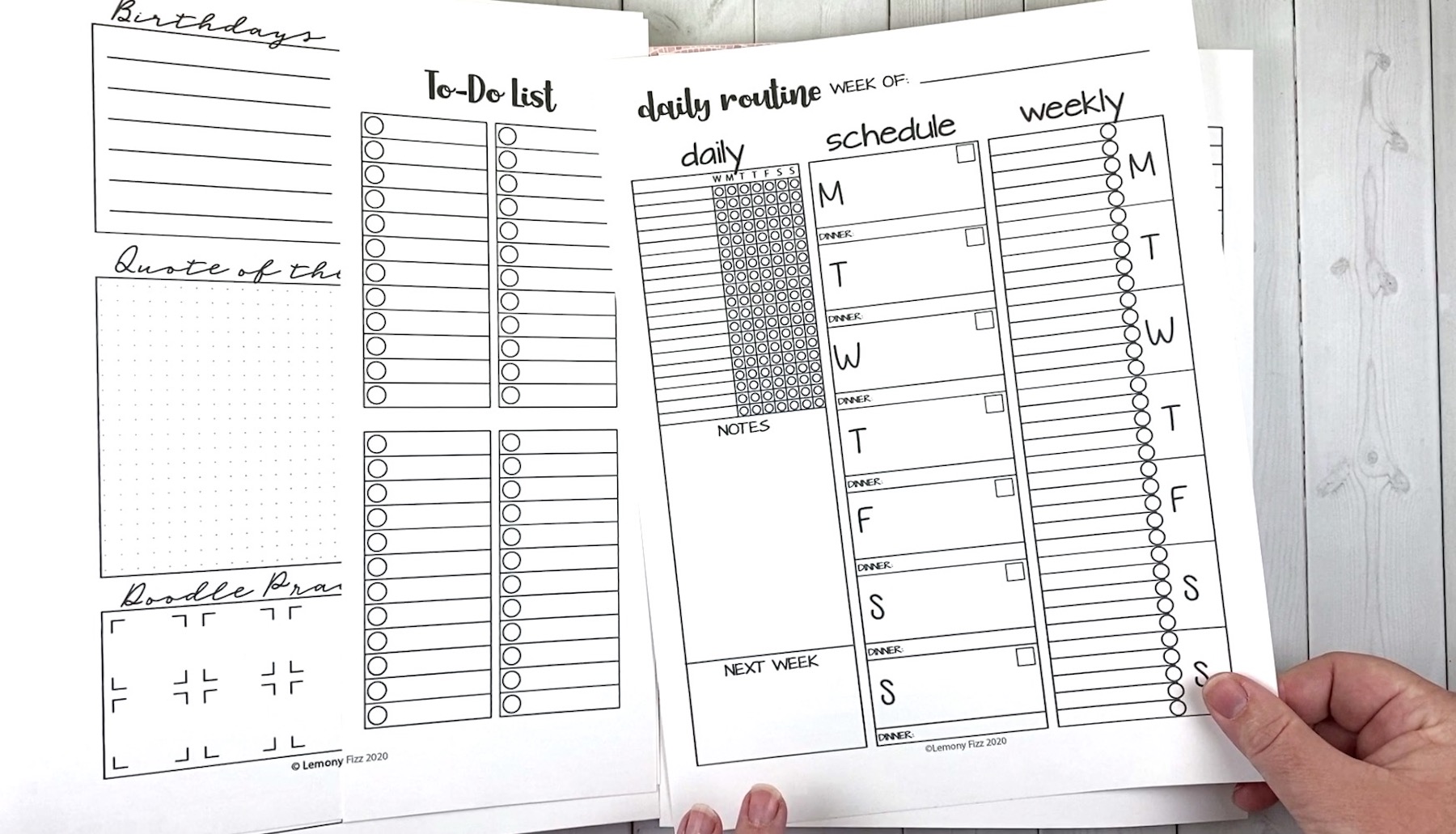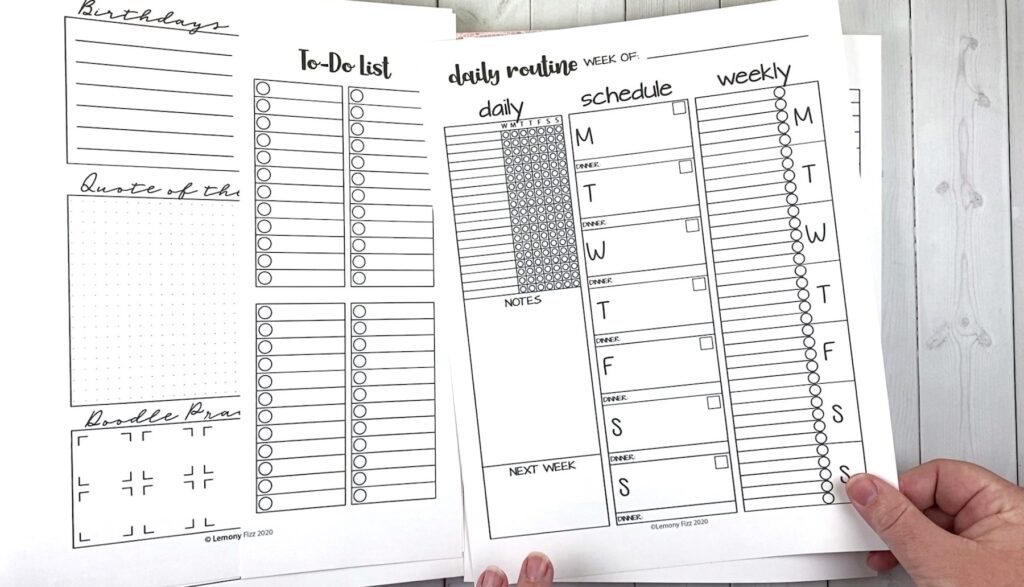 Sometimes, you will have to change the black before the color, or visa versa.
If you don't use color very often and you are running low on just the black, they will ship it as a single cartridge.
An added bonus: they include a free shipping bag so you can return your used ink cartridges for recycling. Just drop them in the bag, seal it up, and drop it in the nearest USPS box. Or your mailbox.