The Best Cricut Machine to Buy for Your Craft Projects
We may earn a small commission for purchases made through affiliate links in this post. For more information go to our Privacy Policy.
When you are spending the money on a new piece of equipment, you want to know which is the best. The best investment. The best bang for your buck. The latest and greatest.
Which is the best Cricut Machine to buy?
You have some researching to do. This post will save you some time and a ton of open tabs (okay…you will still probably have a number of open tabs…just not as many as you would if you were researching this all on your own).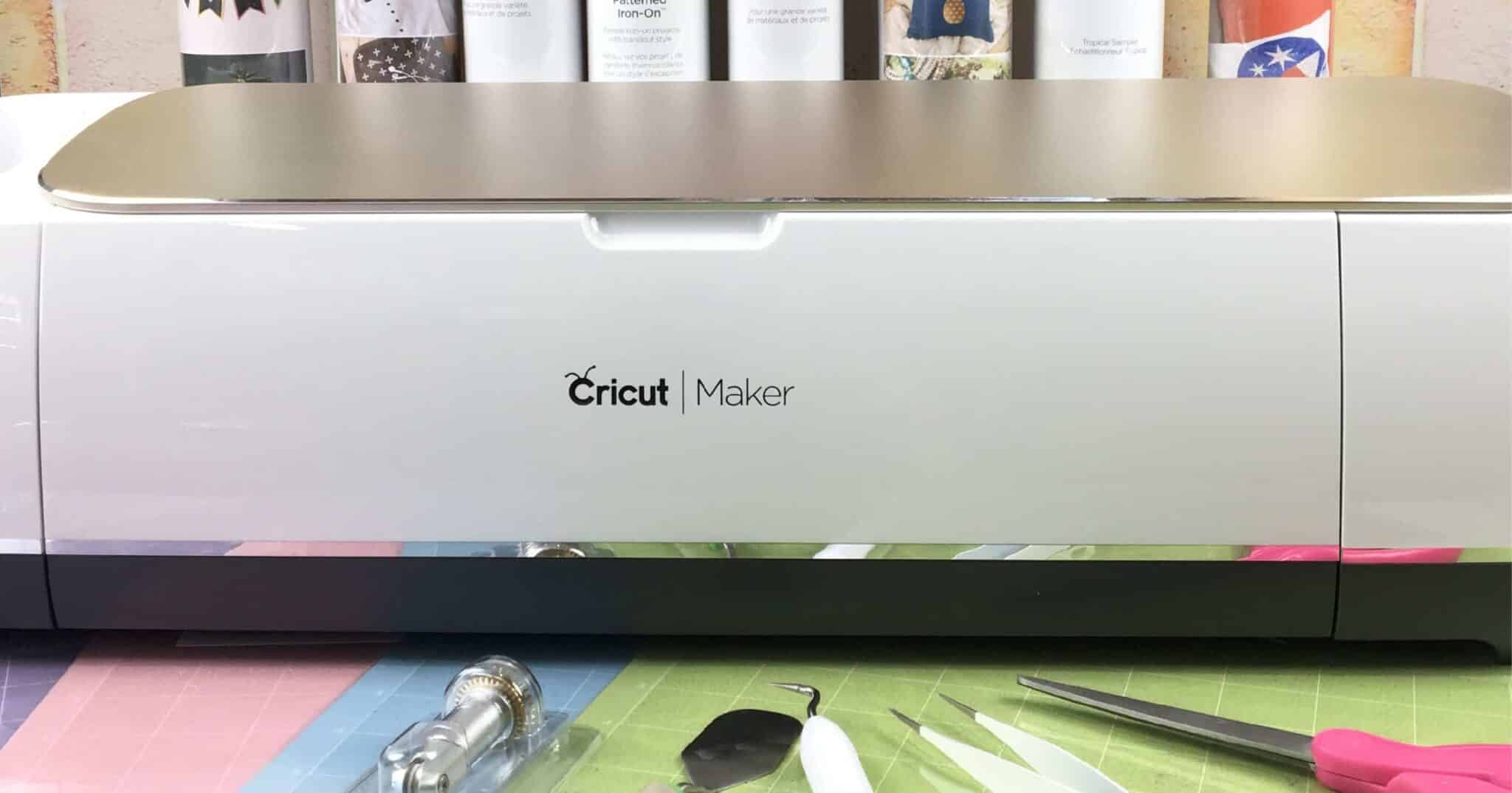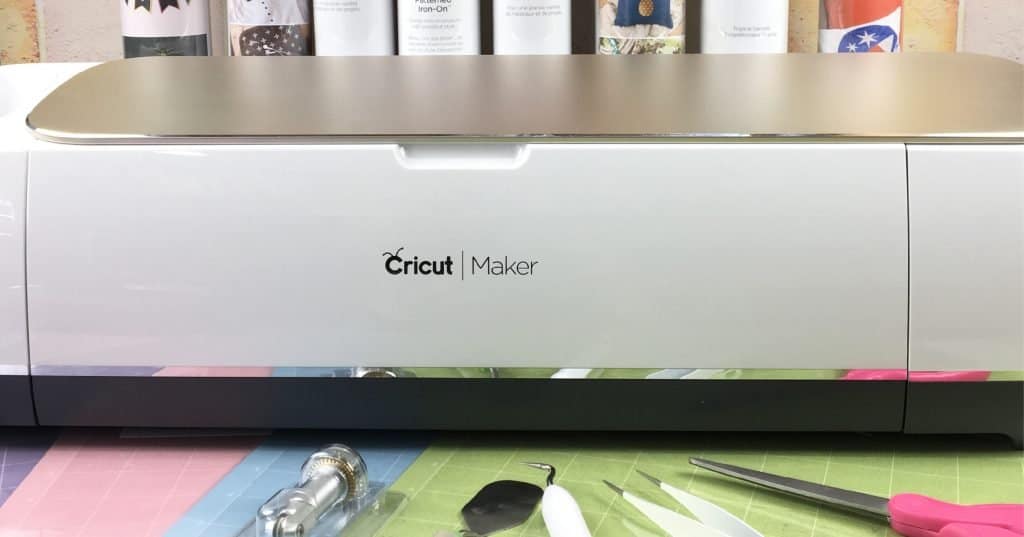 The Best Cricut for Beginners
"What's the best Cricut machine for beginners?". This is a question I see in Facebook groups (including my own) all the time. The quick answer: any of them.
Not what you wanted to hear. I know.
Read These Posts on Cricut Supplies to Learn More:
And that answer doesn't make your choice any easier. Here is why I say that though. You could choose any machine and be perfectly happy with it. As a beginner, you have a new machine to learn, a new design software, and loads of craft supplies to play with.
You need to pick a machine that you can grow into. Not just be happy with as a beginner. There is a learning curve. There will be some frustration. That is a given. Don't be frustrated when you move past beginner and start to become more intermediate and advanced.
Choose a Cricut machine for your crafting needs and where you want to be as a maker/crafter. Not where you are as a beginner. The best Cricut to buy is the one that will grow with you and meet your needs long enough to get your money's worth!
Choose a Cricut Cutting Machine
Let's look at the different machines on the market, shall we? There will be pros and cons listed with each machine. Choose what works best for you as a crafter, your budget, and how you plan to use the Cricut cutter.
Which is the Best for Vinyl Cutting?
This question is similar to which cutting machine is best for a beginner. They are all made to cut vinyl. The best cutting machine is the one that you will use. Each of these machines has a list of pros and cons. That list varies based on who you are as a crafter and what you want the machine for.
Cutting vinyl is not one of their weaknesses. There is no one "best vinyl cutter". That is what they are designed to do. Cut vinyl. Cut heat transfer vinyl. Cut paper. Cut sticker paper.
Pick the best machine to fit your crafting needs.
Which Cricut Machine Should I Buy for T-Shirts…
When you are making t-shirts with a Cricut you are actually just cutting the heat transfer vinyl (learn all about vinyl with this guide). So there isn't a "best Cricut machine for t-shirts" either.
You know what I am going to say next. Don't you?!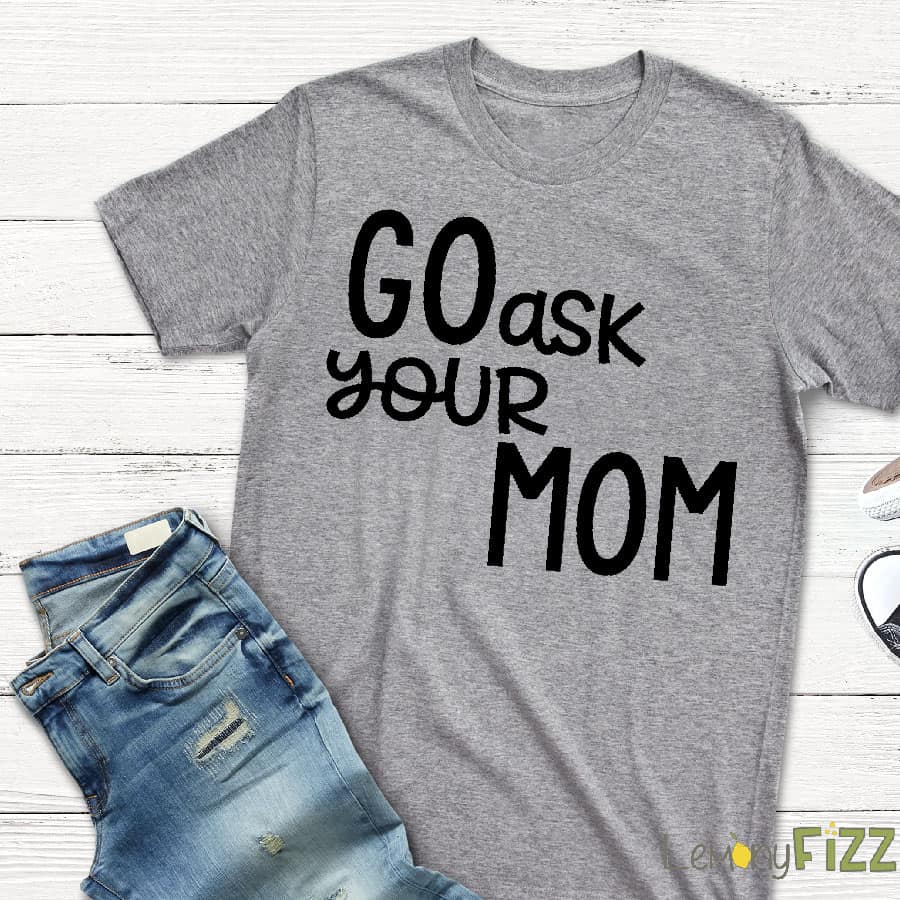 Pick the machine that fits your needs as a crafter. If you want to make t-shirts with your Cricut and that is all you plan on making, then you can probably get by with the Cricut Explore Air 2 (buy it here). You don't need the Maker because you will only be cutting HTV. Not cardboard, or thick cardstock.
The other tool you will need is the Heat Press. This is the Cricut machine that you DO need for t-shirts! (check out this post on making t-shirts to learn more).
Where to Buy a Cricut
There are a number of places to buy a Cricut. Choose the one that fits your needs. I live in a very rural community. Waiting for shipping is the same as waiting for a trip to town (some days I feel like Laura Ingles Wilder).
Your Cricut Buying Options:
Online (through one of those links I posted up above).
a local craft store (Michaels, JoAnn's, etc.)
Costco (sometimes they have them online or in the store)
Best Buy (online or in the store)
Now that you know all about the Cricut die cut machines, you have a choice to make. Which Cricut do you like best?
Is buying a Cricut machine worth it?
Yes. I think buying a Cricut machine is worth it. Obviously, I am a little biased because I have bought the machine.
Here's why I bought it and why I think it is worth the investment.
You can use it for more than one type of hobby. Scrapbooking, card making, planner stickers, vinyl crafts, wood crafts, leather crafts, and quilting.
If you sell items you make, then you can earn your investment back and more.
Making things brings you joy. If you are a crafter or maker, then this machine is just another tool in your arsenal.
Does it have to be a Cricut? Heck no. If you like Silhouette more, then go for Cameo. The point of these machines is to make certain aspects of your hobby easier. Pick the machine that fits your needs the most.