Become More Organized by Using a Bullet Journal
We may earn a small commission for purchases made through affiliate links in this post. For more information go to our Privacy Policy.
You already know that using a bullet journal can help you make lists for the future, build your business, manage your finances, and relieve your stress. But perhaps one of the greatest benefits of this type of journal is that it can help organize your entire life.
Everything you need to plan is in this single journal, so there is no trying to look around for the right one or having Post-it notes lying around all over the place. It becomes a type of personalized planner that you create based on your own needs.
Take a look at some of these tips for becoming more organized by using a bullet journal. (for a complete guide read this post when you finish with this one)
Organizing Your Life with a Bullet Journal
First of all, try using a bullet journal every single day. This means having a section for daily logs, where you list your tasks for the day, appointments, moods, and anything else you need to include.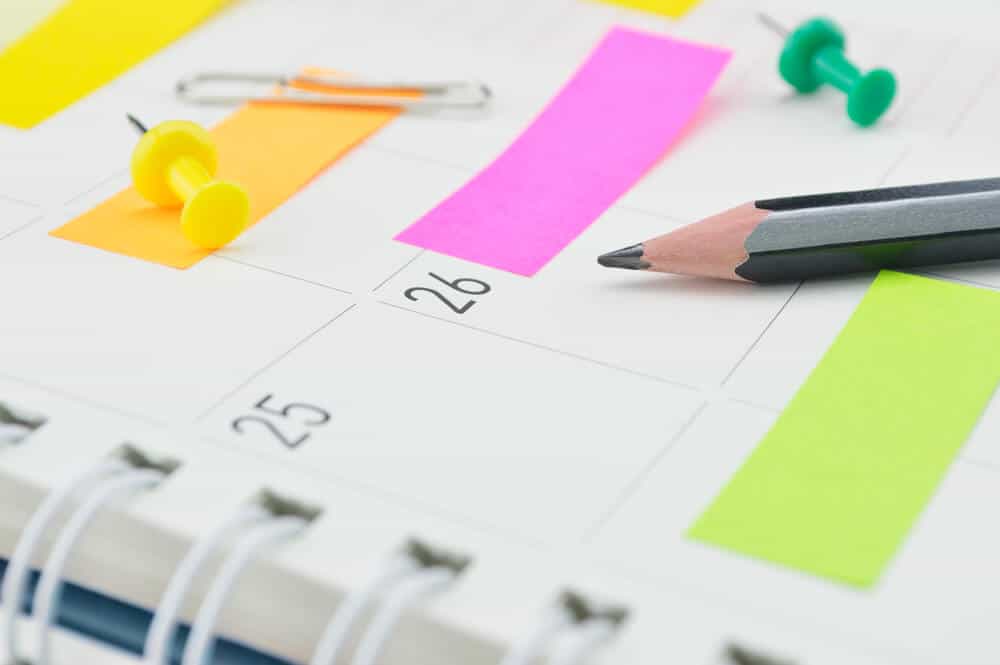 If you have a personal blog, you might list what to post about that day and what to take pictures of. You may have a doctor's appointment or need to bring your daughter to volleyball practice. All of this should be constantly updated in the daily portion of the journal.
Include Many Different Categories
Adding multiple categories for your journal is also recommended. Some people limit it to the things they have the biggest problem with, like meal planning or keeping up with appointments.
However, nearly every part of your life has a good reason for having pages in the bullet journal. Include things like finances and savings, work goals, even personal diary entries if you are trying to figure out what triggers your panic attacks.
Continue to Look For Inspiration
Organizing your bullet journal might be part of your hesitation to start one, but don't think you have to do it all alone. You can get help and inspiration by taking a peek at other bullet journal pages others have created. This helps you know what types of things to include and how to design the layouts for each page.
Use Signifiers Throughout the Journal
Organizing is sometimes about the details, such as signifiers. These are small symbols you use when describing an emotion, mood, or type of schedule. You can use one symbol for your mood of excitement or happiness, another symbol for an urgent matter, or a symbol to describe what type of appointment you have.
Keep Your Index Updated
The index is one of the most important parts of the journal and needs to be updated. Many people create an index in the beginning, but then forget to revisit it later and update it with the new information.
Use a Bullet Journal to Schedule Your Time Better
One of the most common reasons people start bullet journals in the first place is to schedule their time properly. You might be someone that always has so much going on, you tend to miss appointments or feel like you are supposed to be doing something.
A bullet journal is a great way to get a better handle on your schedule and make sure you never miss an appointment again.
Create To-Do Lists Every Day
Using to-do lists is an excellent way to know what to expect each day. You can better schedule your time. If you don't write down what you need to do each day, it is not only easy to forget things but to spend too much time on one task, then fail to get everything done by the end of the day.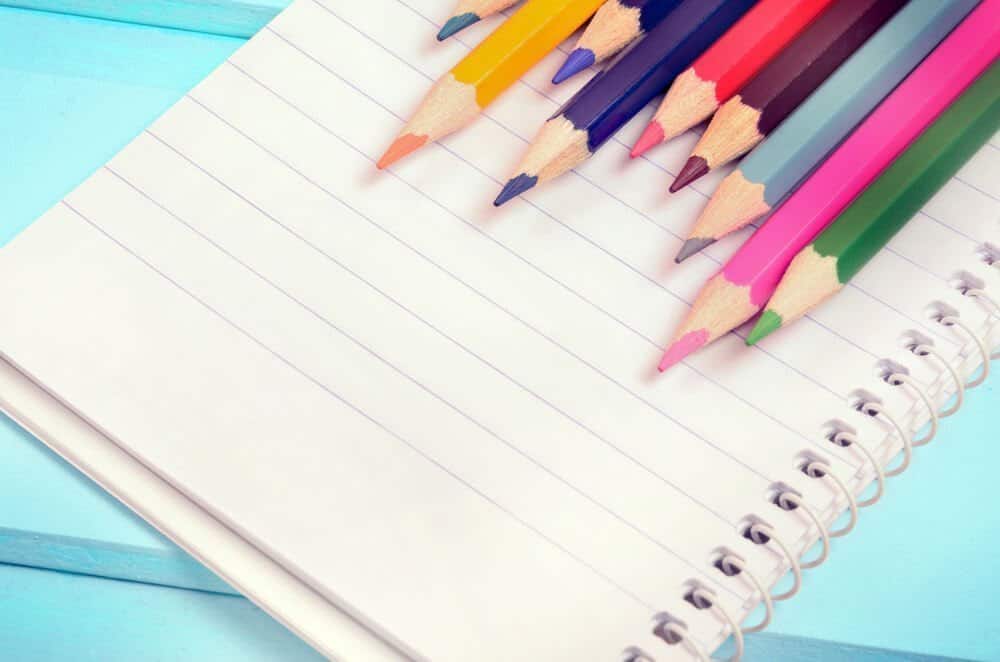 Start off each day by sitting down with your bullet journal and writing absolutely everything to be done that day. List appointments and going to work, what you are cooking or chores that need to be done. Nothing is too menial of a task to put on your to-do list.
Use Weekly Calendar Layouts
Instead of just sticking with the standard monthly calendars, also use a weekly or monthly calendar layouts. The reason why this is useful is that it offers a larger space for writing notes and lists.
This is not usually for a detailed daily to-do list. It has some general notes of things you need to jot down or remind yourself about that day. Where the monthly calendar might just list your symbols for things happening that day, the weekly calendar entries can include some words and phrases as well.
Include All Appointments and Tasks
Of course, in order to schedule your time with your bullet journal, you should be adding all appointments and tasks. Try to make it a point to open up your journal when a new appointment is made.
Sure you probably have it on your phone calendar, but you should also have it in your journal. That way, you have multiple reminders and a reference for when you are working on your to-do list each day.
Add Cleaning and General Household Chores
If you have a hard time keeping up with your household duties, then using a bullet journal can help. It will allow you to become more organized in this area. Make a list of all household chores to be done on a monthly basis. Then break them up into what needs to be done weekly and daily.
Maybe other members of your household will be helping with them, you can assign certain chores for that as well.